We'd Like To Introduce You To Some Hollywood Friends…
Production people are our people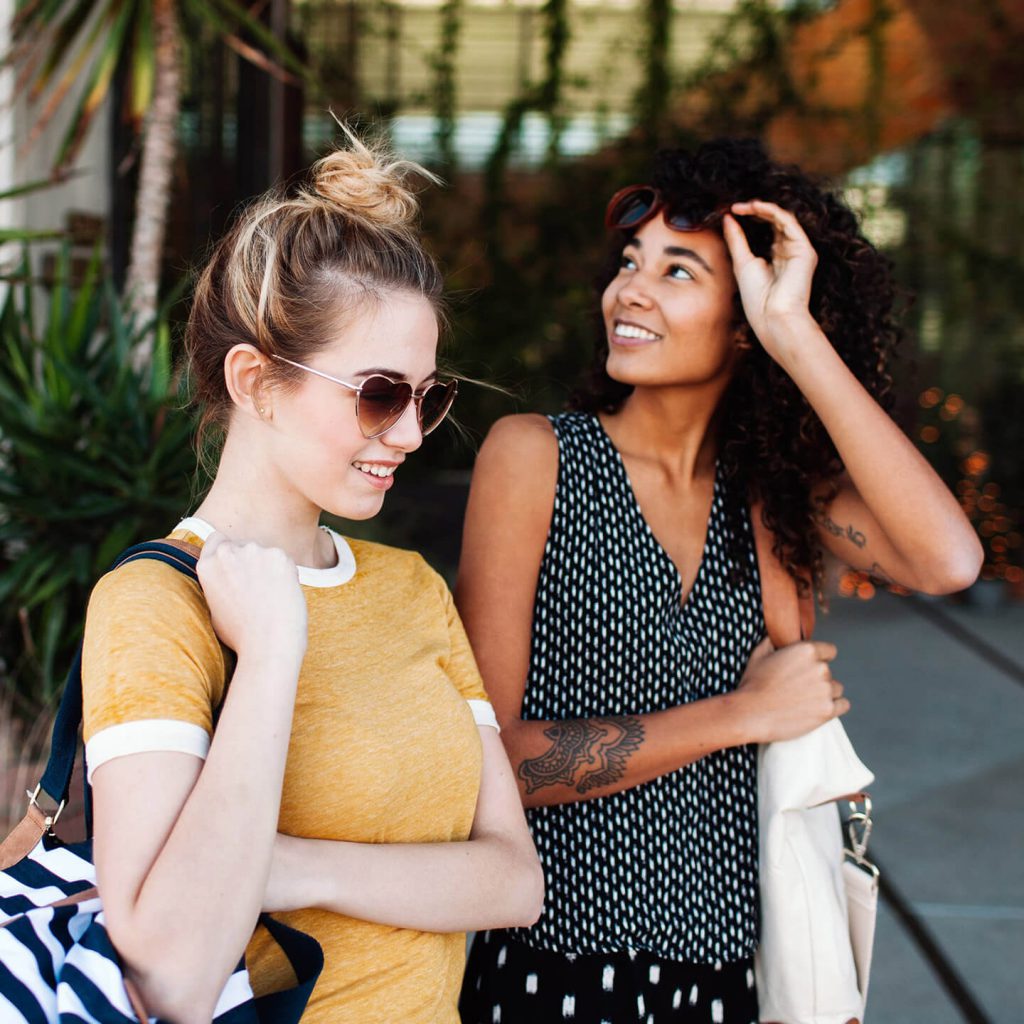 Get Ready To Make Connections
Whether you're a small business or a global brand, think of TPA as your friend in "the business." Our founder, Jessica Cohen, has 20+ years of on-set experience working with some of the most talented directors, producers, costume designers, set decorators, make-up artists, hair stylists, prop masters, and on-screen talent in the film and television business. Our network gives you access to 400+ active productions happening all over the world.
We've worked with…1000+ productions and 500+ brand partners in 12+ countries over 15+ years!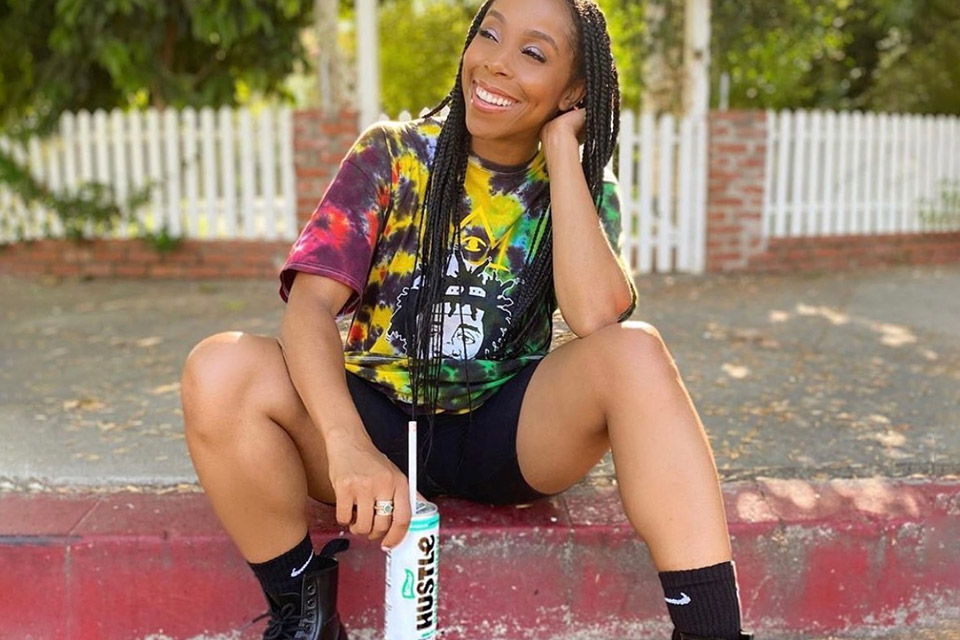 Join up
Browse our TPA membership options to find the perfect fit.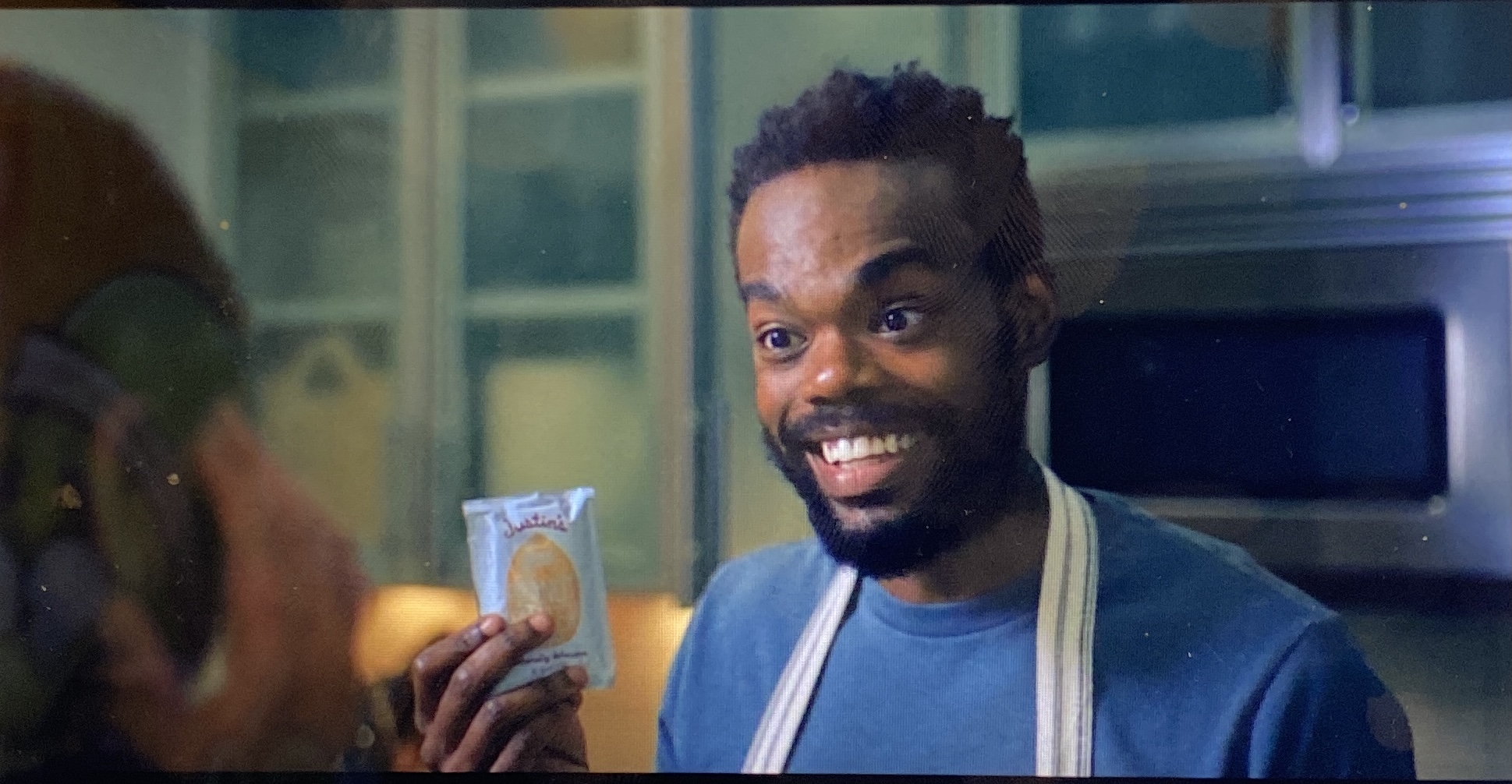 Meet up
Like a party, only for vetted products and productions.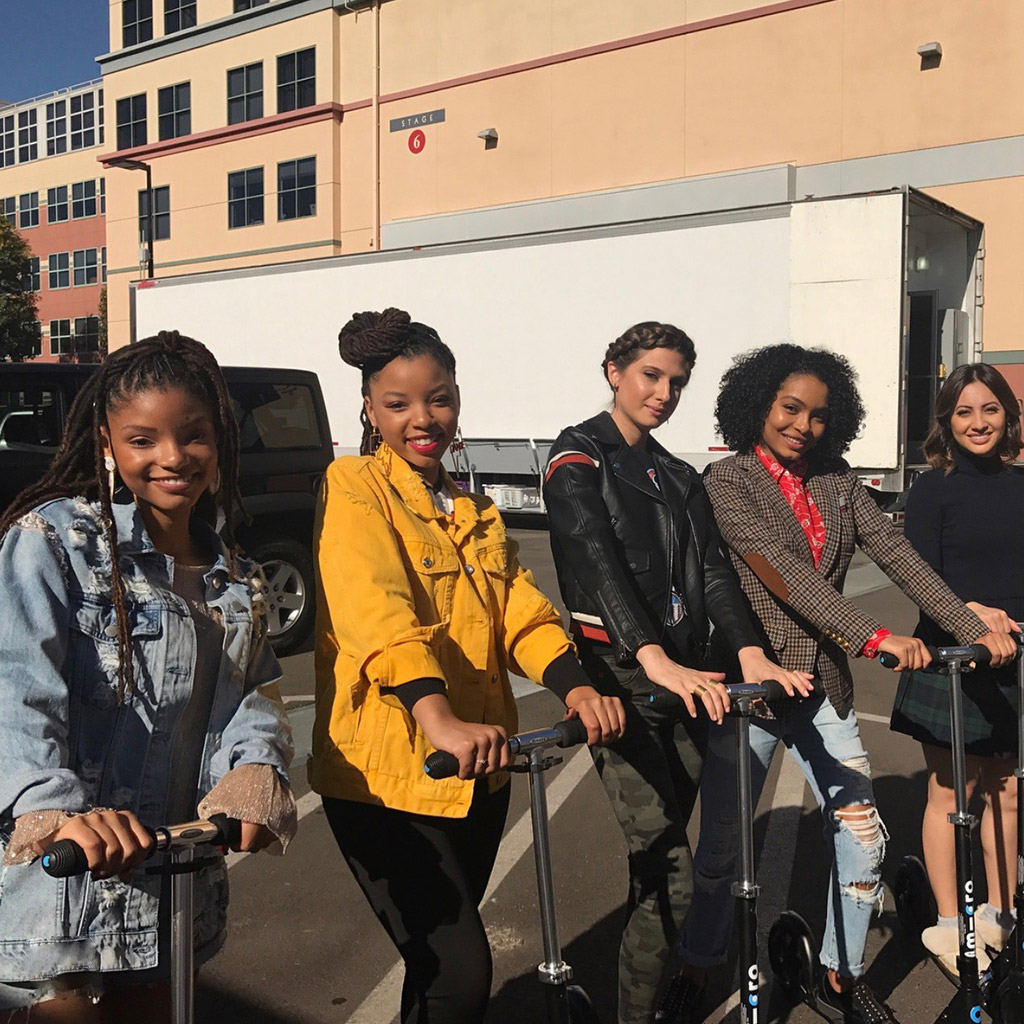 Match up
Connect and process product requests in real time.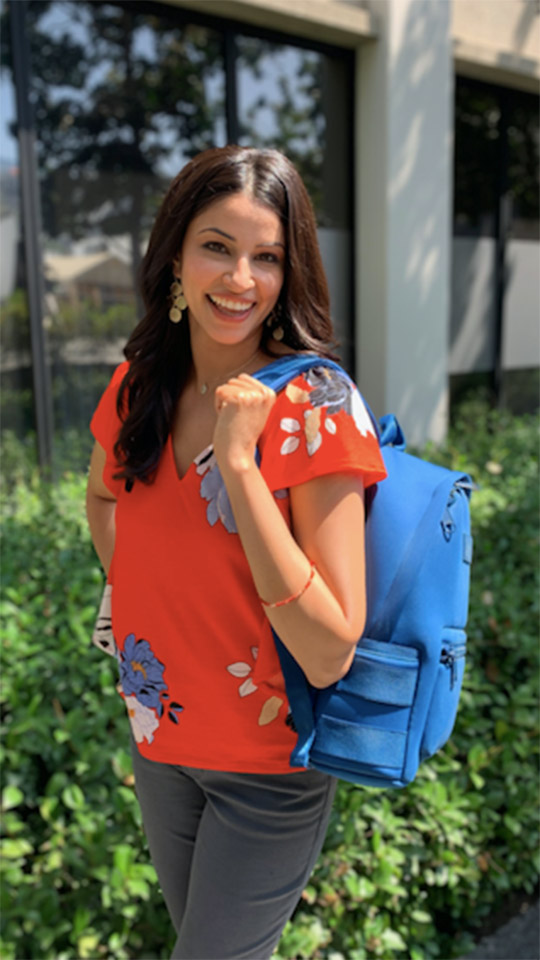 Come up
Grow with a community that's invested in your success.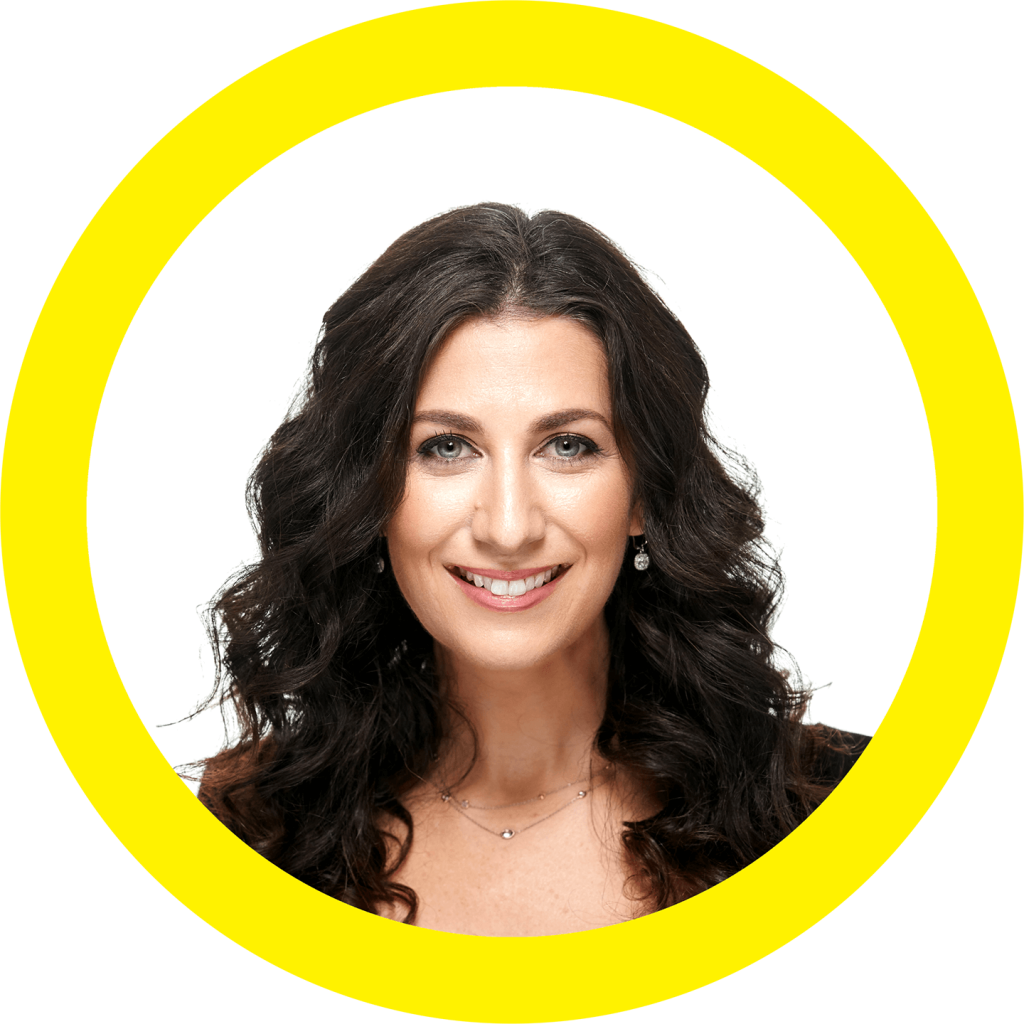 Meet our founder, Jessica Cohen
Jessica is an Emmy Award-winning set decorator-turned-entrepreneur who has worked tirelessly to disrupt the product placement industry with her innovative platform, The Product Agent. Her exclusive network establishes direct connection between production professionals and exposure-seeking brands — creating more far-reaching opportunities for everyone. As an industry professional herself, Jessica's vision was to create an easy-to-use, professionally curated digital platform to streamline the product request process for both brands and productions.
What They Say is True
The Product Agent is my absolute favorite product placement company to work with. They understand the needs of the set dec department and couldn't be more helpful, generous and fast. Not only do they have quality products to select from, but they are also a wonderful resource in discovering new brands. Jessica Cohen is a superstar.

Sarah Ogu — Set Decoration
It's so amazing to be able to search the The Product Agent and know that my team and I will always have the newest, most innovative brands behind-the-scenes to share with our cast and celebrities at a moment's notice. I have learned about brands that I never knew existed from The Product Agent. I'm so thankful for this valuable resource.

Wendi San George — Dept. Head Hair & Makeup
Jessica brings a unique perspective and access to a network that has been extremely beneficial to our organization. She has her finger on the pulse of what's next, and the wherewithal to make it happen. She also happens to be a joy to work with.

Huw Daniel — CEO Platinum Guild International
Working with The Product Agent has been amazing! I only wish we had connected with them sooner. Our products are now on set – and have been on camera – at highly rated television shows and movies. As a young brand, this support and placement means everything to us.

Jessica Postiglione — CEO + Co-Founder OLIKA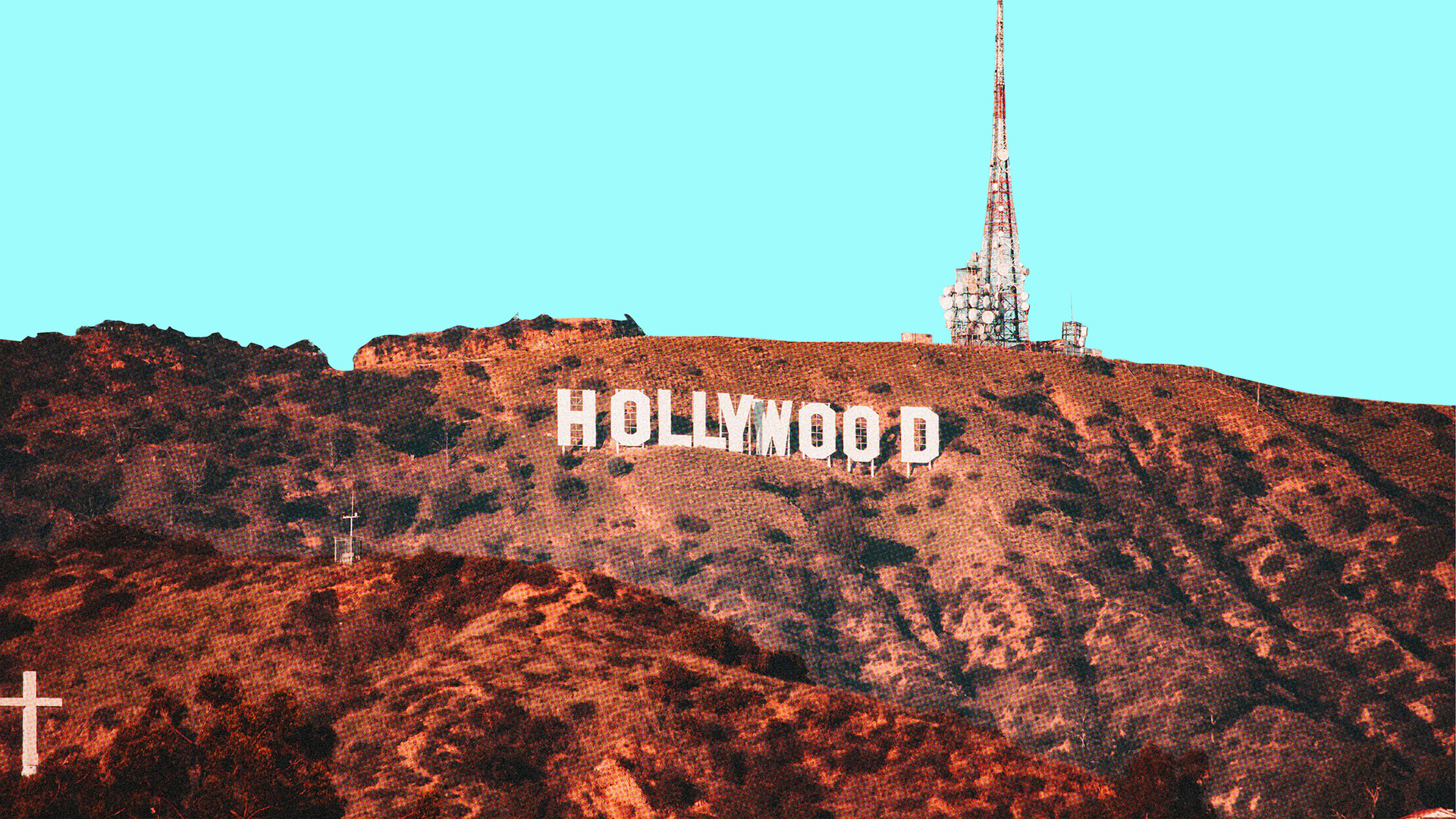 Are you ready to make some Hollywood connections?