Find The Perfect Products for Your Productions
The Product Agent is a digital community made with you in mind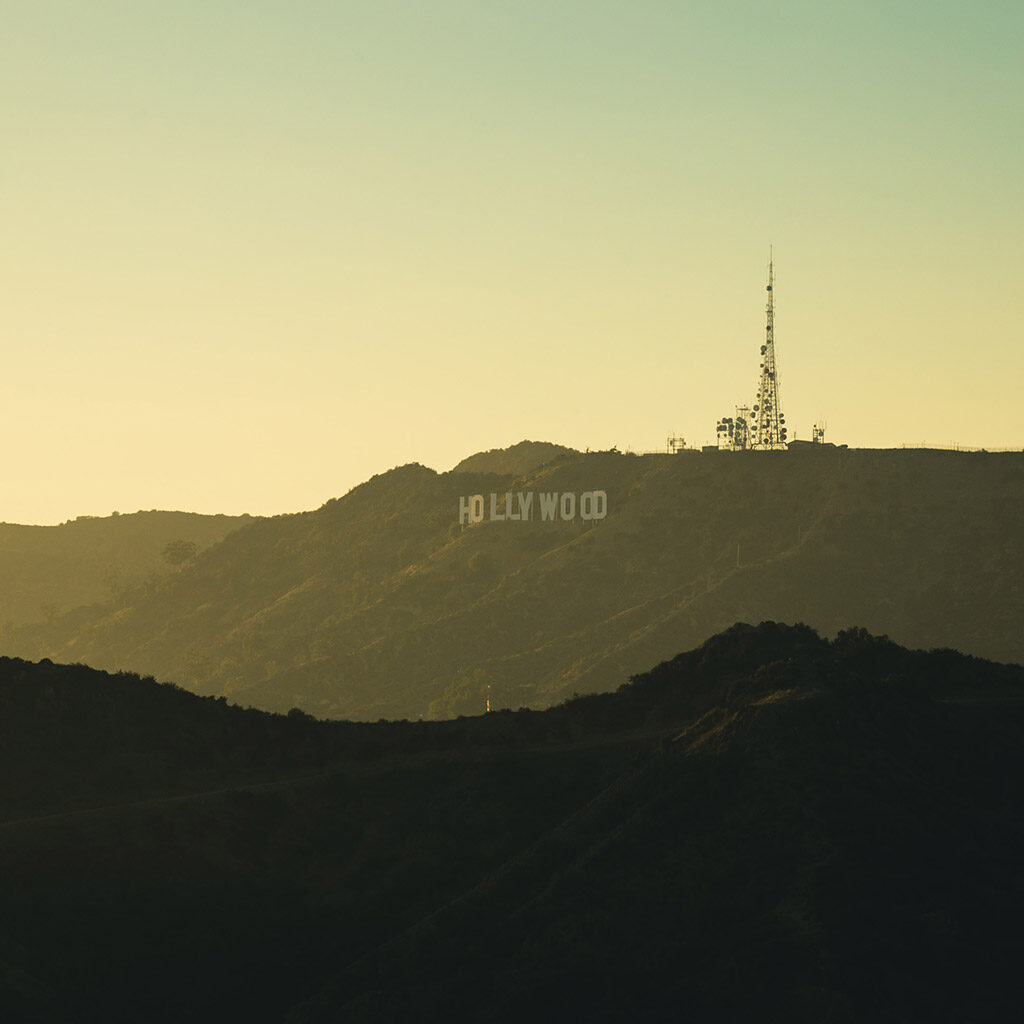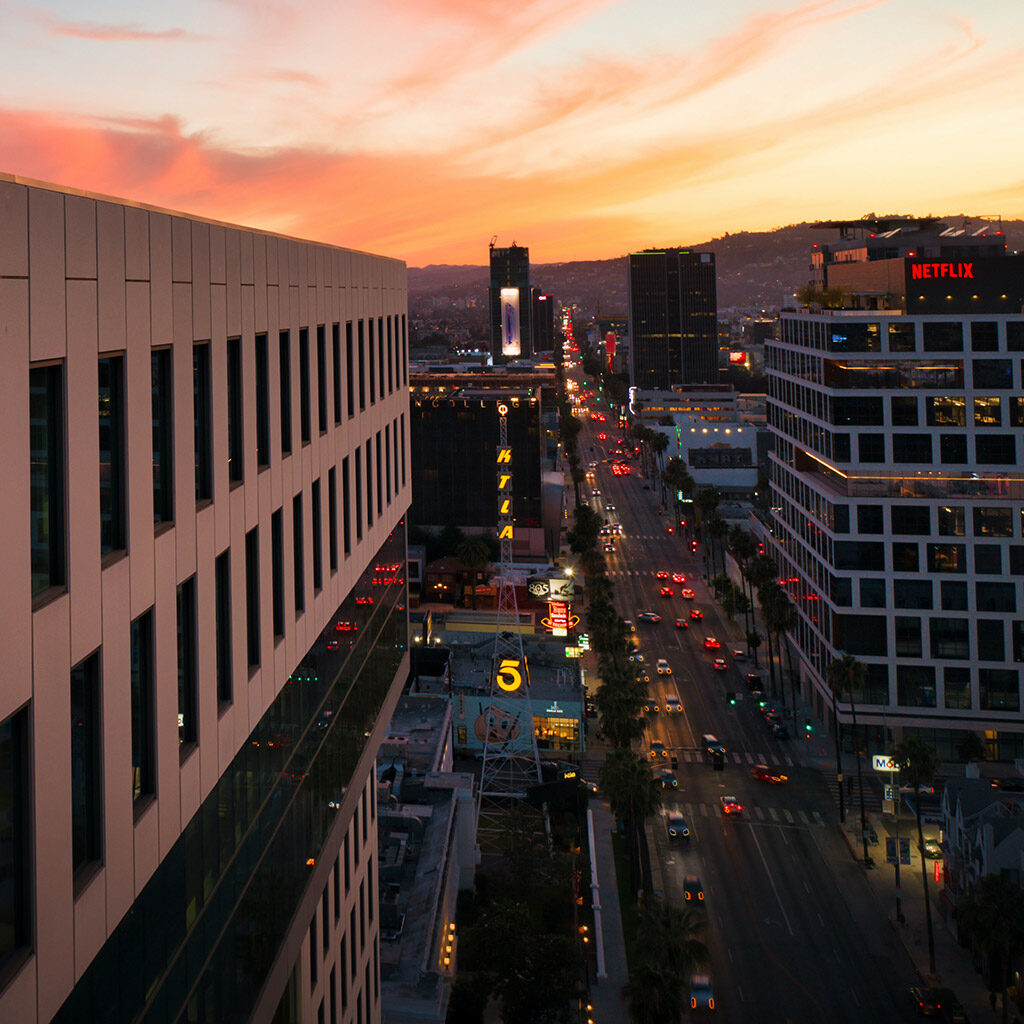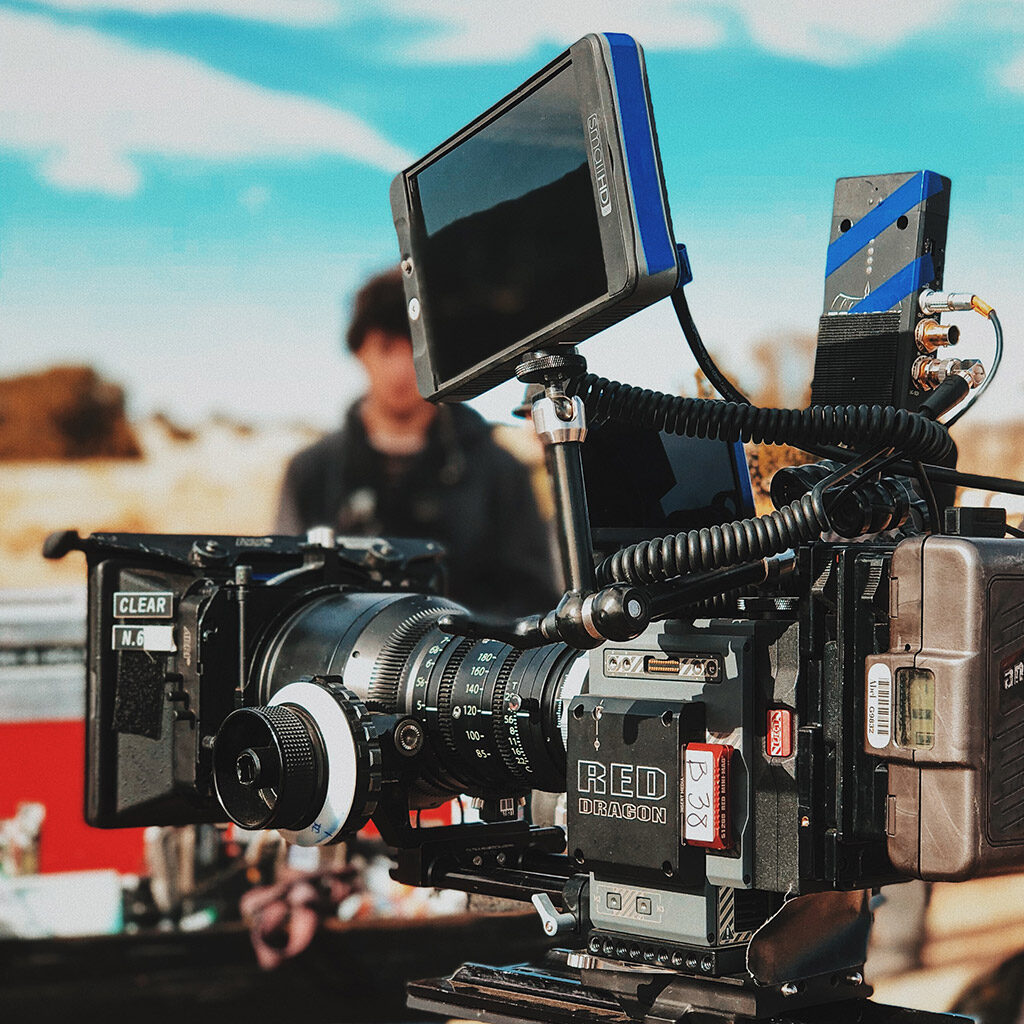 Meet Your Next Favorite Brand
For over 15 years, we've partnered with hundreds of costume designers, set decorators, prop masters, hair and makeup artists, and other production crew members, helping them find the perfect products to use both on-screen and behind the scenes. We'd love to do the same for you.
The Product Agent gives you access to hundreds of established and emerging brands you need behind the scenes and on-screen – and the best part is, you can get them all in one place!
Find and request products faster, easier, and more directly than ever before.
How TPA is Different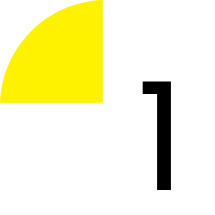 Production professionals are our people
TPA was founded by a Set Decorator who understands the unique challenges you face. Our platform is designed to work the way you do, providing products and perks! Enjoy VIP events, early access to product drops, and support to help you reach your goals – we also enjoy highlighting the work of industry pros on our podcast.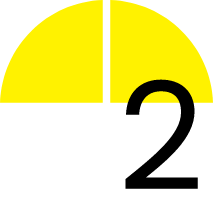 We aren't a traditional product placement firm
We started doing things differently because we felt like a change was needed in the production industry. So, we started a digital community where you can forge connections with aspiring brands to get pre-cleared goods sent directly to your production for on-screen and behind the scenes.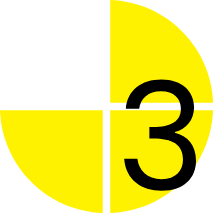 We have the brands you (didn't know you) want
No more awkward pitches, wasted product, surprise deliveries, clearance drama, or need to track down product requests. TPA works with a curated, vetted list of brand partners that always deliver.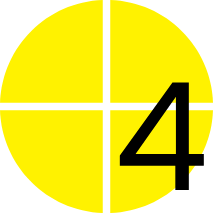 We operate on your time
You can browse our digital platform 24-7 from anywhere on Earth with internet access. The internet access is on you, but we'll take good care of your product requests once you're logged in and ready to go.
TPA's Online System Sets You Up for Success
Finding quality brands to feature in entertainment can be challenging. Thankfully, TPA's streamlined process makes it easy.
Discover new brands and products
The Product Agent gives you access to the most exclusive brands – search thousands of products for your set, show, or movie. Whether it's on-screen or behind the scenes, find the perfect products to give life to your production.
Request products
Submit a "Request for Products" and voilà, they appear on set. It's not magic, just a streamlined process. After seeing your request and filling a brief form, interested brands will ship items to you. TPA collects and shares this info with you, helping you manage your expectations and inventory.
Browse on your schedule
The Product Agent brings the showroom to you. You can shop digital showrooms across every product category, on any device, when it's convenient for you. Keep up to date on the newest products, promotions, and exciting updates from your connected brands through your social feed or private messages.
Build brand relationships
Connect with brands directly to request products you need for on-screen and behind the scenes of your show or movie. Work with the same brands over and over or discover new offerings perfect for your needs. The best part is, they're all in one place – and free!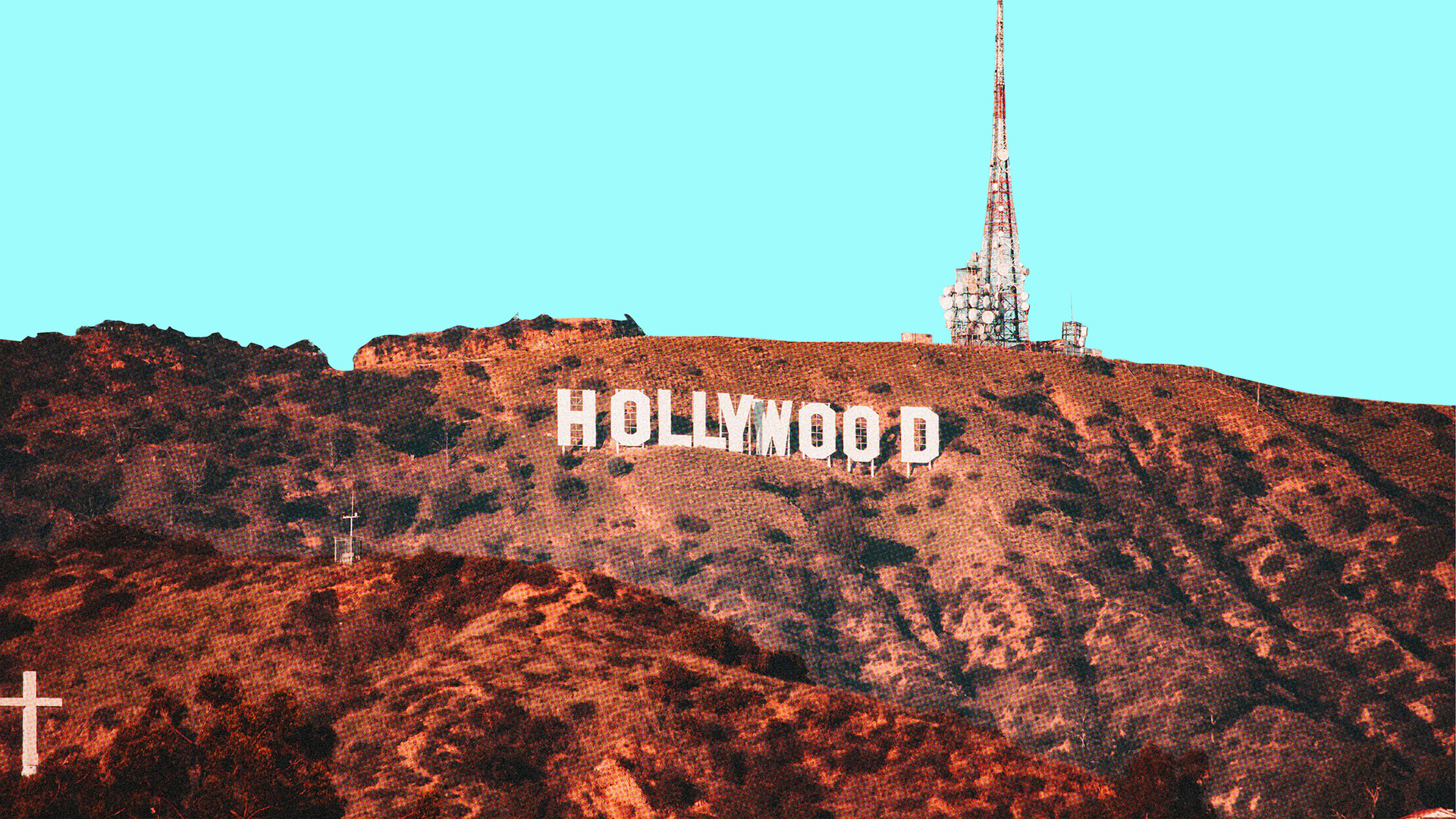 Discover up-and-coming brands and find quality products to bring life to your production.