Get Your Products Into Productions
Let The Product Agent connect you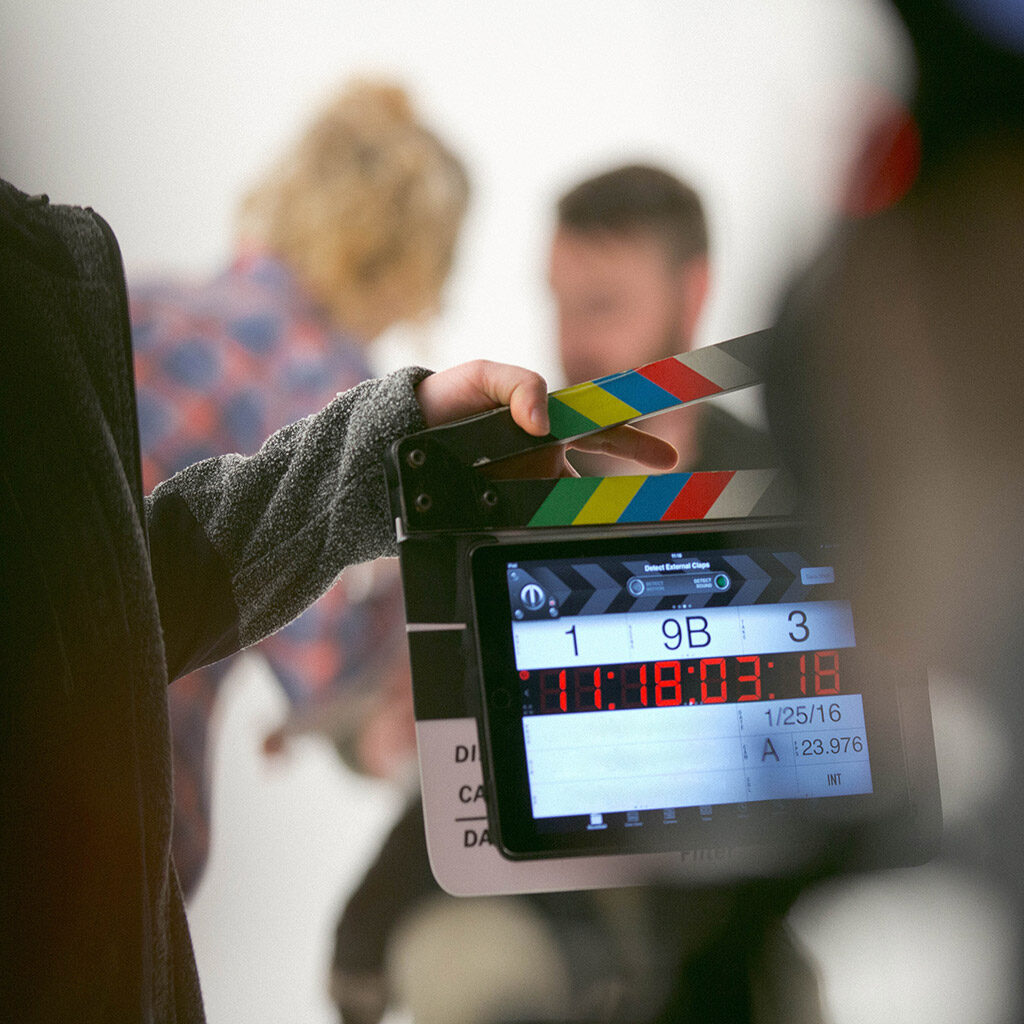 TV Shows & Movies Need You
The Product Agent is headed by an Emmy Award winning set decorator. So here's a secret we know… even the most popular film and TV production teams rarely have the budget for everything they need to create a scene. This means they rely on brand partners for almost everything that appears on set — and behind the scenes. That's why they contact The Product Agent. The major productions we're connected to are looking for fresh brands to bring life to their set.
The Product Agent is a Network Built for You
The setup of TPA is simple: Once productions and brands join TPA, they get access to an exclusive social platform made just for them. Productions post about what products they need… and brands offering those products send them to the set for placement. Sometimes products end up in the scene itself, other times they end up backstage with the stars or in the hands of production crew members.
The Product Agent is the easiest way to increase your brand's visibility by connecting directly with top productions through the television and film industry. The Product Agents puts you in direct contact with the crews that need what you offer. From phone cases to footwear, makeup to vitamins, home décor to hand soap, there's a movie or TV show waiting for your products.
Things to know about TPA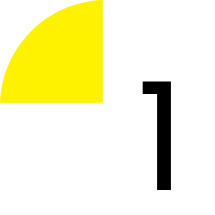 We guarantee access.
Yes, you'll get access to some major production crews. Once you join TPA, you create a brand profile on our platform and post your products to a portal. When a production needs products, they'll put out a request to the platform, allowing you to see exactly what they need and determine if you're a good fit.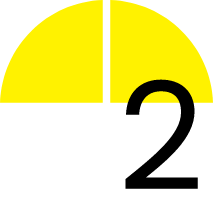 Your success is our success.
Part of what makes our network so appealing is that each brand, product, or service is presented to hundreds of production professionals who are looking for help from brands like yours. When they use your product, it's a win for the production crew, and a win for your brand. Needless to say — making these relationships happen is how we measure our success.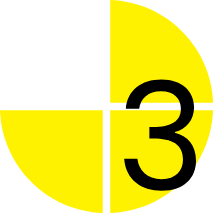 We focus on organic placements.
That means we believe the production crews will use the products as it suits them best. Production crews don't always use the products they're sent on set, so we can't guarantee that anything will end up in front of the camera. Sometimes your product ends up in the shot, but other times it ends up with a crew member or simply being enjoyed behind the scenes by a celebrity… which is still a great first step for your brand to get big-time exposure.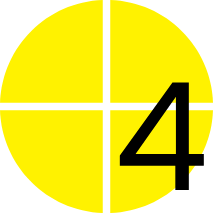 Your participation is crucial.
We encourage you to watch the shows or movies you send products to. Check out their social feeds, and generally stay involved with them on the platform. It's easy to grasp the benefit of TPA when you see your product on the big screen, but sometimes it's harder to see the return on investment when your products end up behind the scenes. Being active in the platform and being invested in the productions is the easiest way to see the progress your brand will make.
Using TPA's Online System is Simple
Finding the best shows to showcase your brand can be a difficult task. Thankfully, TPA's full-service portal makes it easy.

Showcase your brand
Include everything you want production crews to learn about your brand. Upload an unlimited number of products, in multiple brands, and organize in multiple collections. Add images, videos and details about your product.
Highlight your products
Production crews are always in need of products for their TV and movie sets. Keep your products up to date in your digital profile and in front of production crews via the social feed and the dedicated production landing page.
Build relationships with productions
Initiate and receive connection requests with production crew, view full profiles, and communicate via private messaging. Build connections with production crews and leverage private messaging to connect one-on-one. We encourage you to share your latest products and information with the highly-exclusive production community.
Respond to production opportunities
Production crews will post which shows or projects they're working on, allowing you to respond directly to the request and ship your products to the production for placement.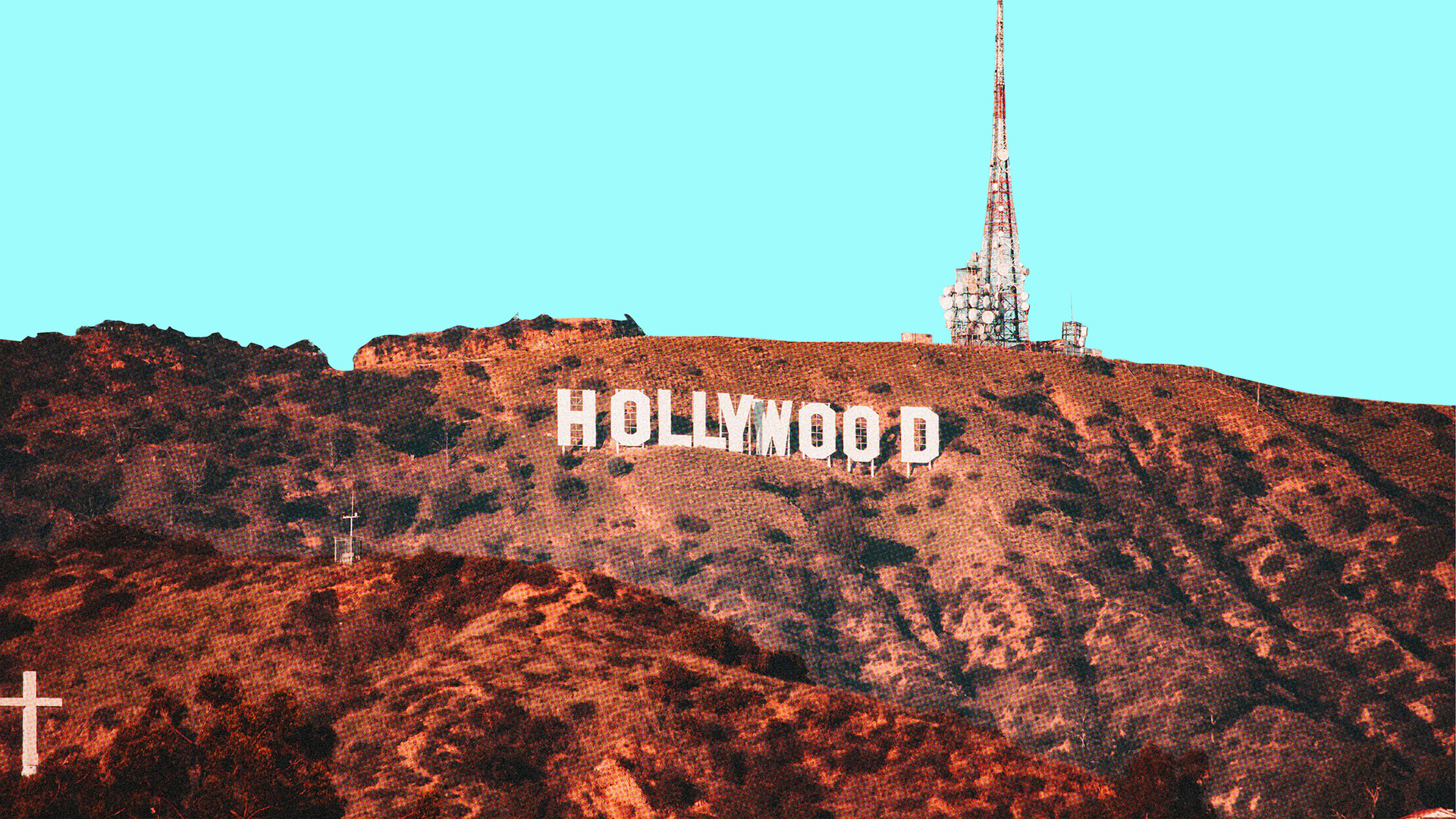 Get your brand on-screen and behind the scenes across the biggest shows in film and TV.