Get Your Brand On-Screen with The Product Agent
Only 5% of product placements are paid for. The other 95% are organically placed by production crews — who need free products. Unlike other agencies, The Product Agent (TPA) focuses on getting you into the 95%.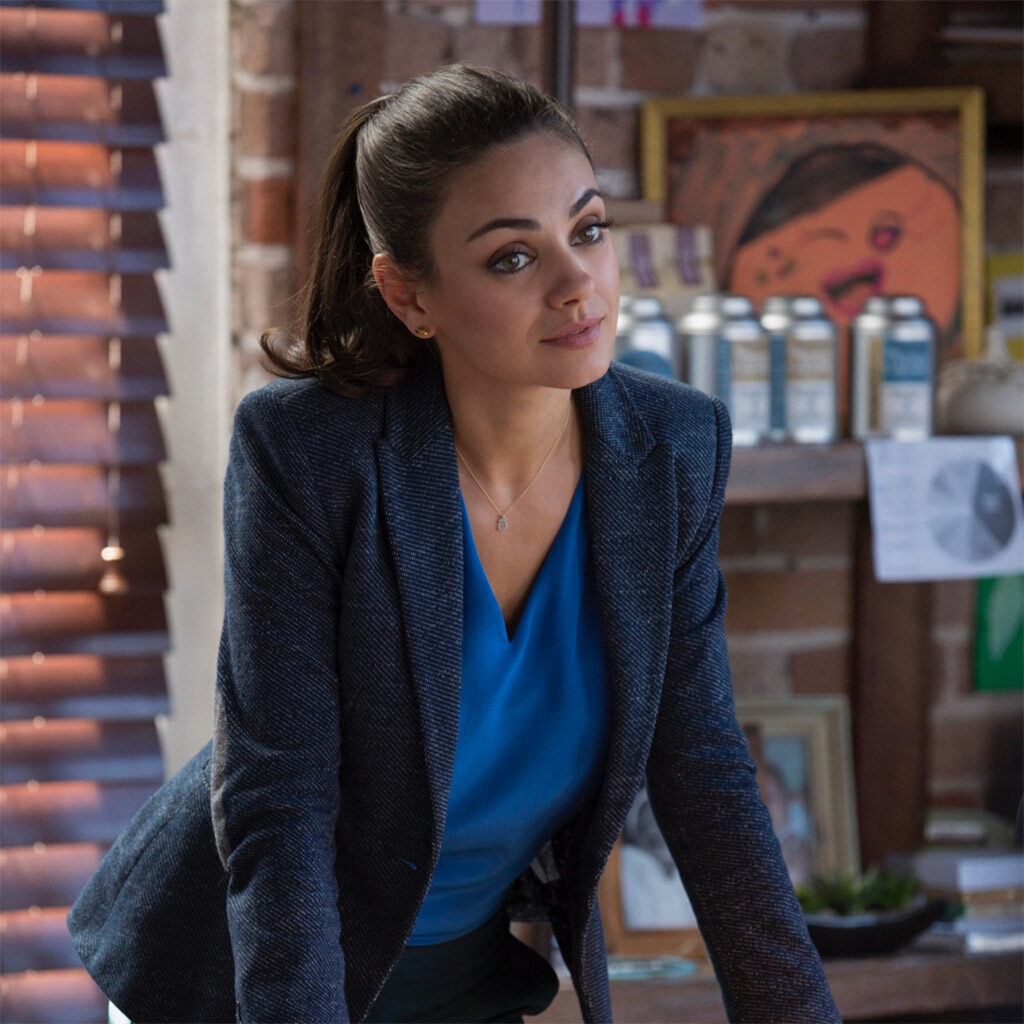 How Does TPA Product Placement Work?
Production crews rarely have the budget for everything needed to create a scene. So they contact us to find brands like yours, allowing them to get the products they need for the scene.
Are These Big Name Productions?
They are the biggest names in TV and movies. Our services are in such demand, we focus primarily on larger productions. Think Hulu, Netflix, HBO, and Amazon, just to name a few.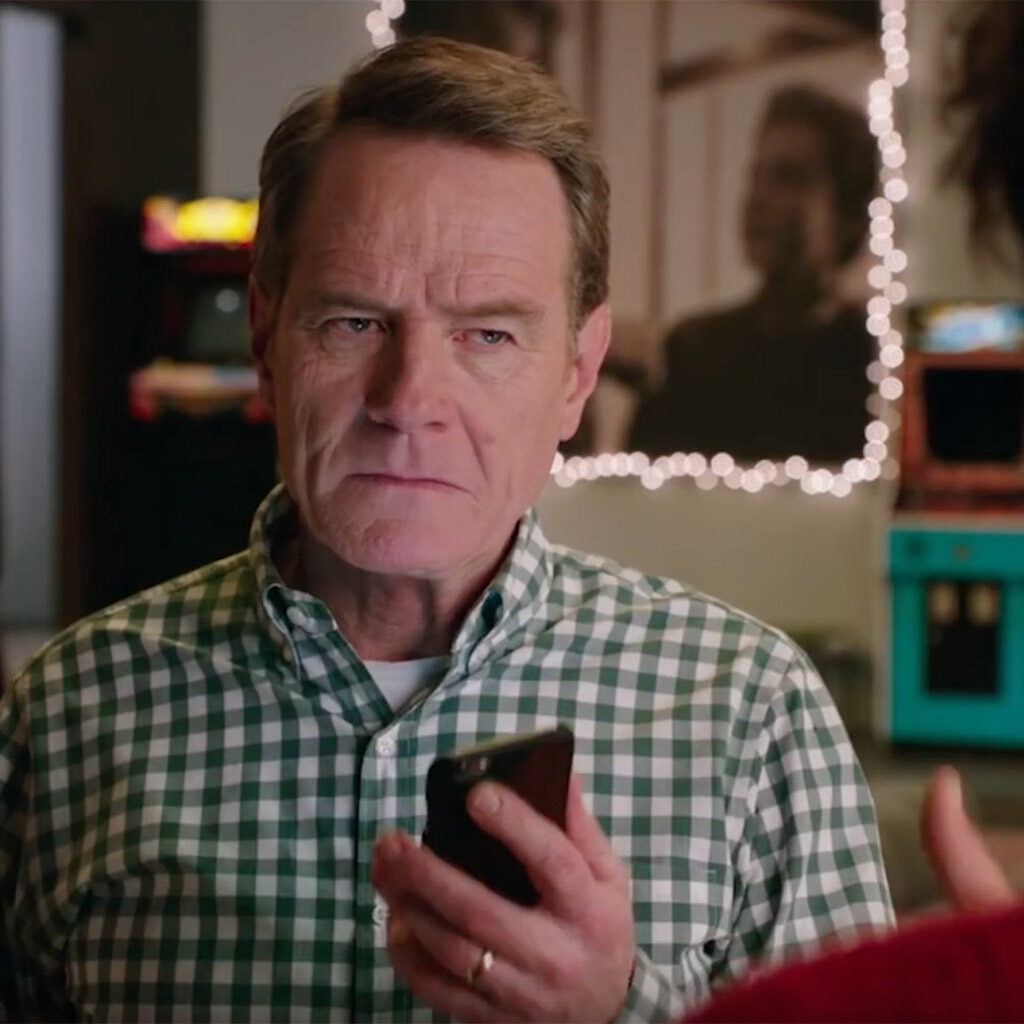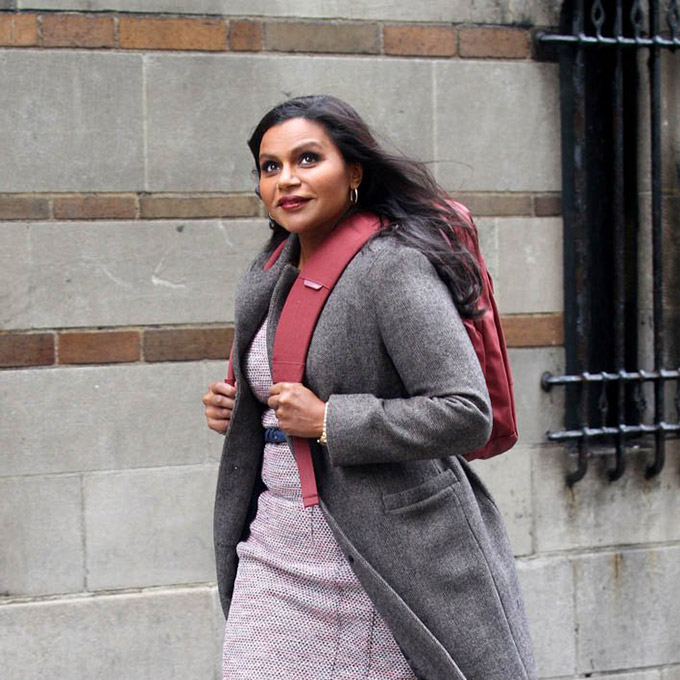 How Does This Help My Marketing?
We can get your products into the hands of production crews at a fraction of the price of traditional product placement. We've seen stars endorse products they loved. We've even seen products establish a new standard of "cool" just by being seen by millions.
The gang's all here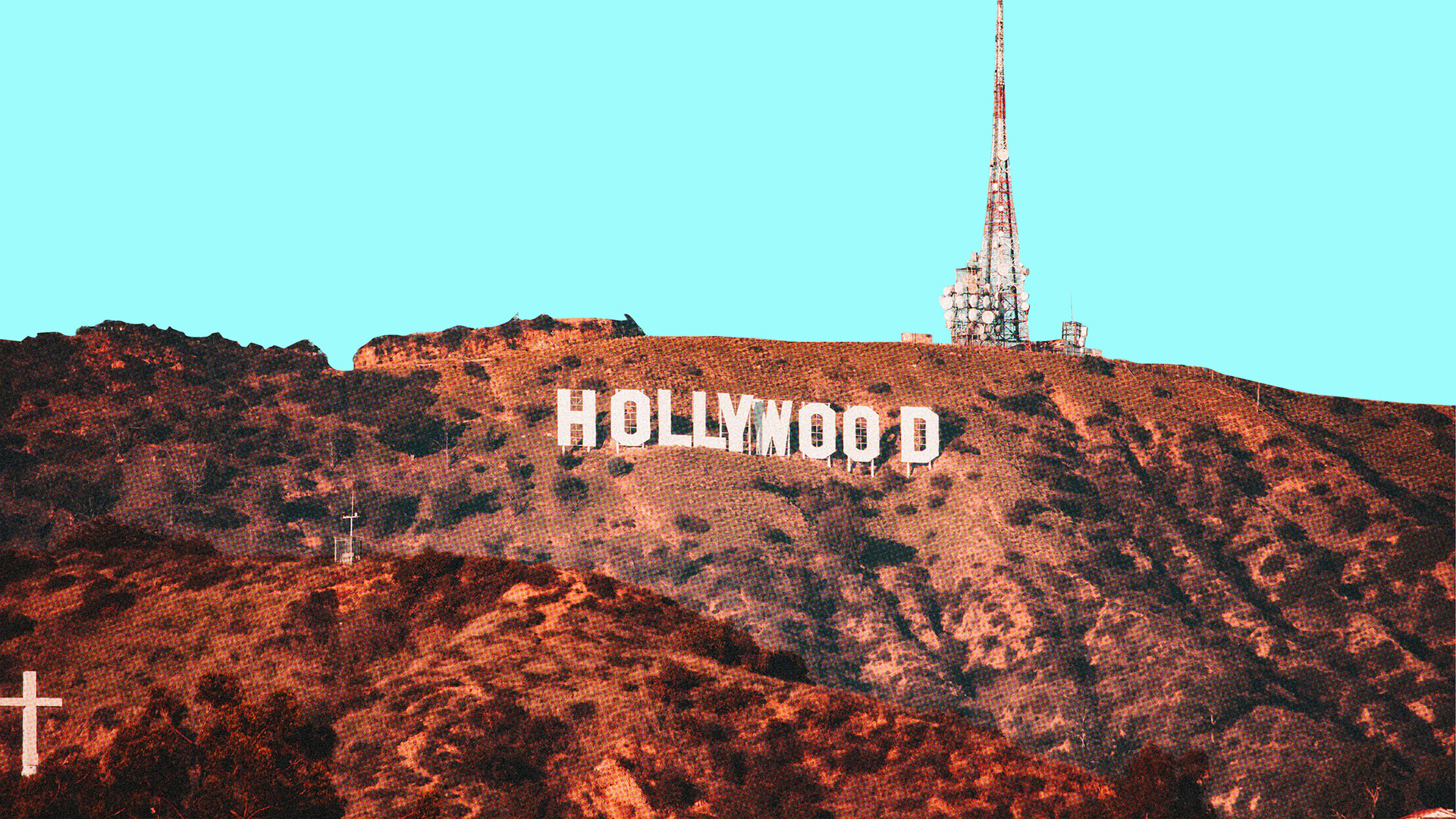 Learn more about how The Product Agent helps you
grow your brand and increase your exposure.