Helping Production Teams Has Made Us Successful
We've spent years building relationships with the people that matter most
On-Screen Highlight Reel
Working with The Product Agent has been one of the best and easiest decisions I've made for our brands. Their experience, expertise and industry relationships deliver results. I wholeheartedly recommend The Product Agent and their services to consumer brands seeking to get their product in front of the right audiences.
— Kelly McElroy, Marketing Director of Incase & Incipio Group
Behind the Scenes Hype
Working with The Product Agent is like having my own personal fairy god-mother! They have pulled miracles off for me on some truly incredible brands! Honestly, I would be lost without them!
— Ann Foley, Costume Designer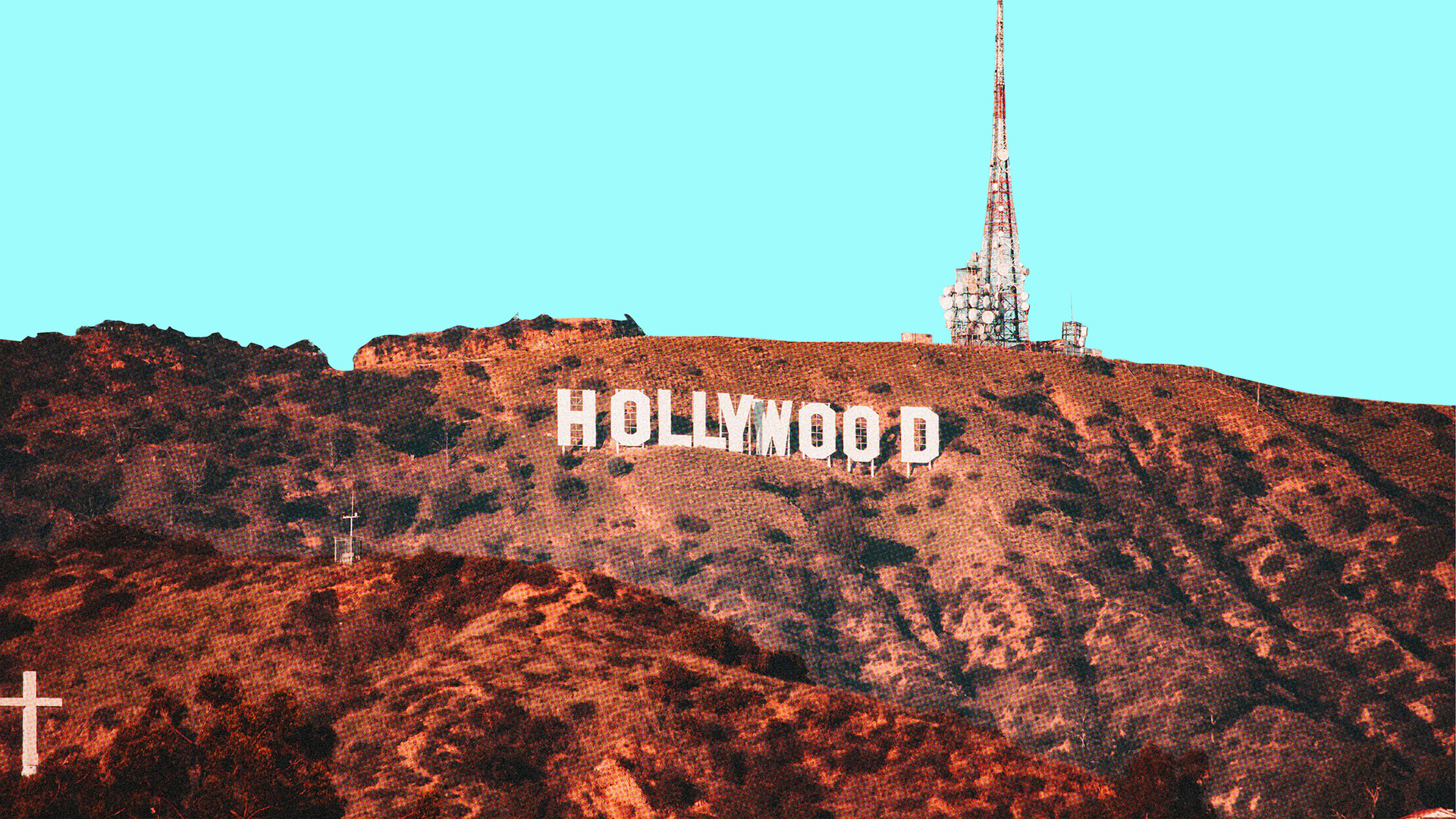 We've done it for them and we can do it for you.