Helping Production Teams Has Made Us Successful
We've spent years building relationships with the people that matter most
On-Screen Highlight Reel
As an emerging brand we had a limited budget and an even more limited understanding of how to get our products on set. It was so important for us to leverage the PIE Platform since CBD is such a new and confusing topic it allowed us to really educate the production teams. We were thrilled to see our products on HBO!
— Kimberly Dillon, Former CMO of Papa & Barkley
Behind the Scenes Hype
It's so amazing to be able to search The Product Agent and know that my team and I will have the newest, best, innovative Brands behind the scenes to share with our cast and celebrities at a moment's notice. I have learned about Brands that I never knew existed from The Product Agent. I'm so thankful for this valuable resource.
— Wendi San George, Department Head, Hair & Makeup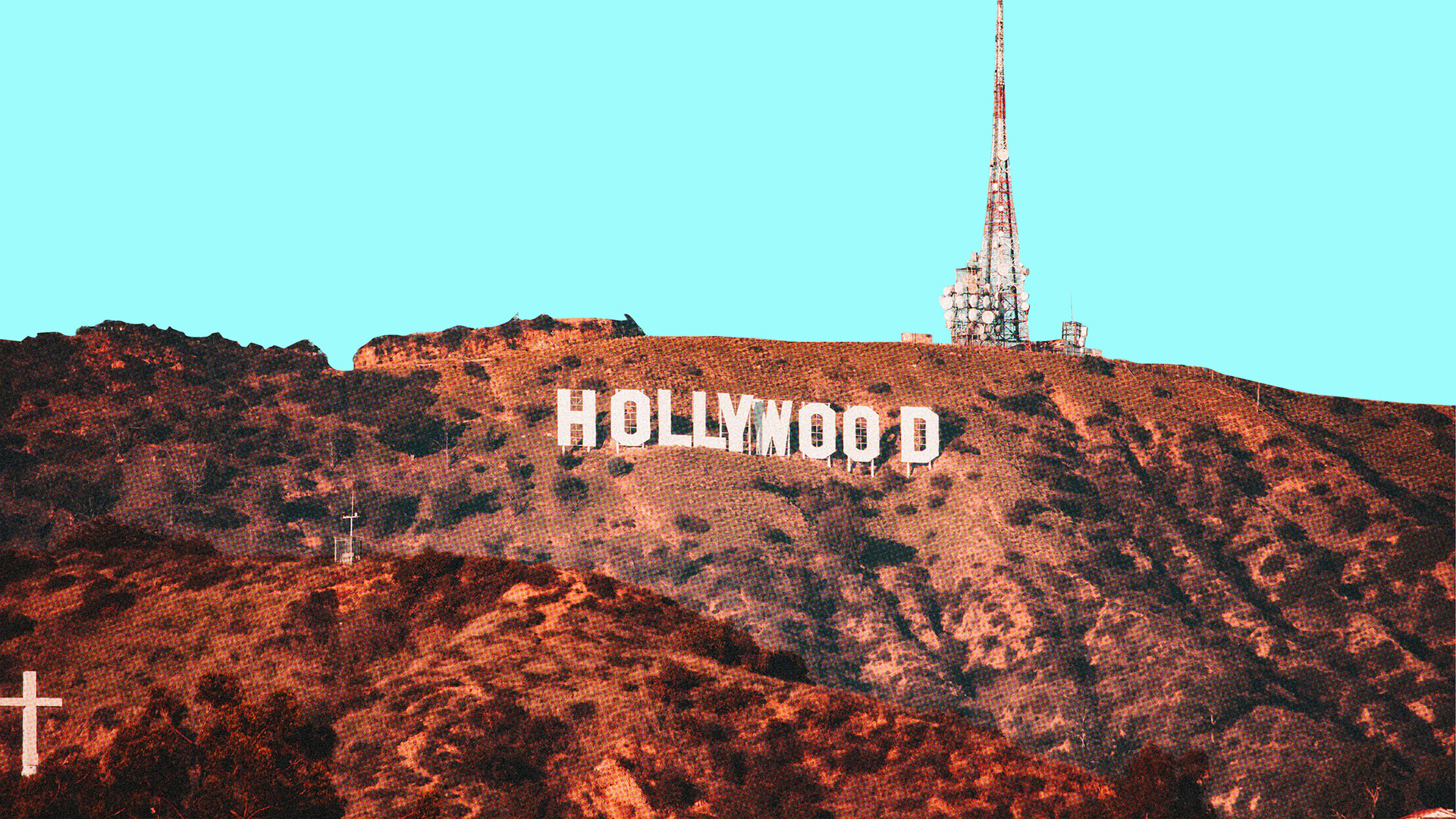 We've done it for them and we can do it for you.