Helping Production Teams Has Made Us Successful
We've spent years building relationships with the people that matter most
On-Screen Highlight Reel
The Product Agent has given us access to a network that has been extremely beneficial to our organization.
— CEO of Platinum Guild International
Behind the Scenes Hype
It's so amazing to be able to search The Product Agent and know that my team and I will have the newest, best, innovative Brands behind the scenes to share with our cast and celebrities at a moment's notice. I have learned about Brands that I never knew existed from The Product Agent. I'm so thankful for this valuable resource.
— Wendi San George, Department Head, Hair & Makeup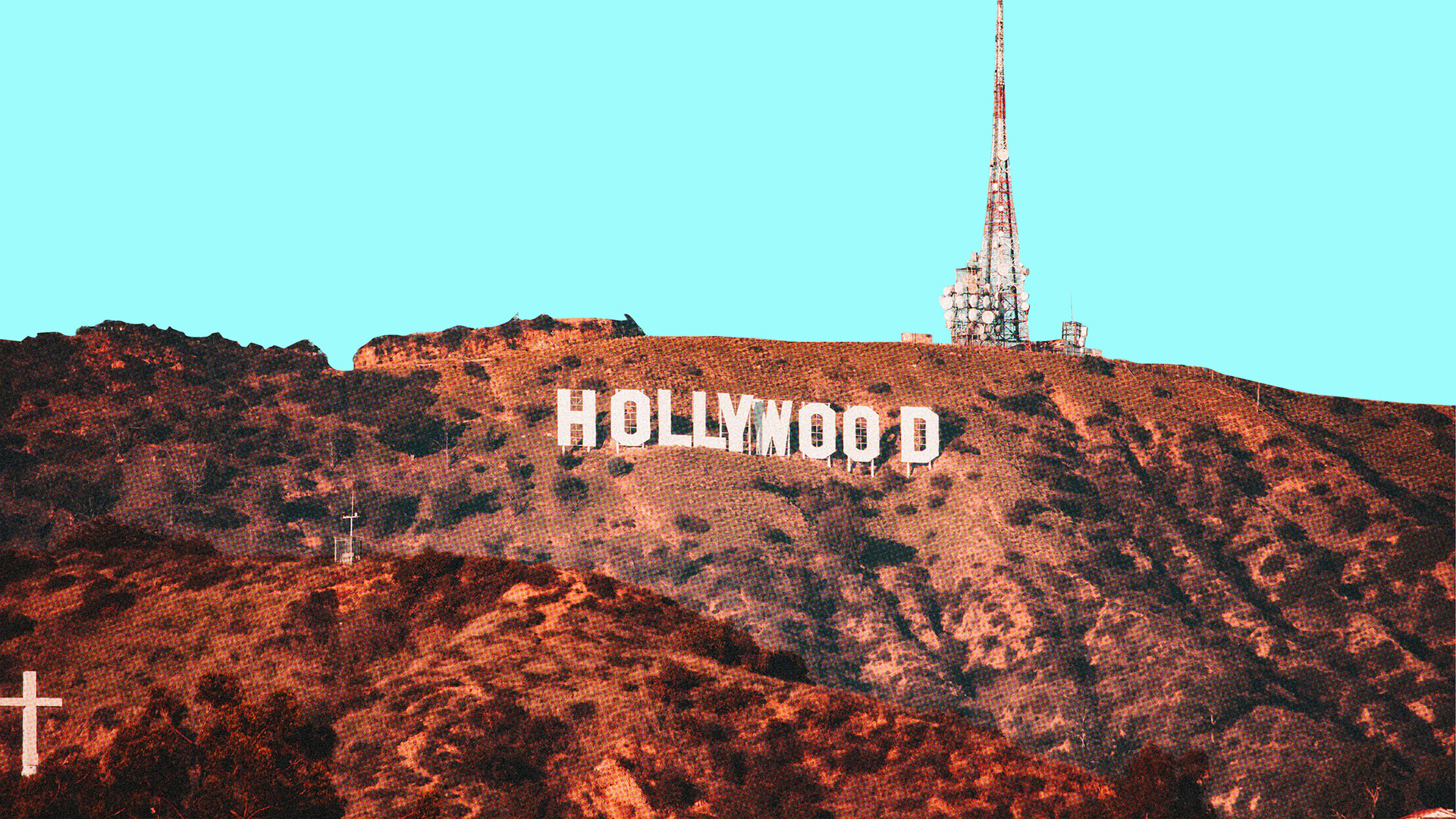 We've done it for them and we can do it for you.