TPA Gives You Access To Today's Hottest Productions
Then your determination drives your success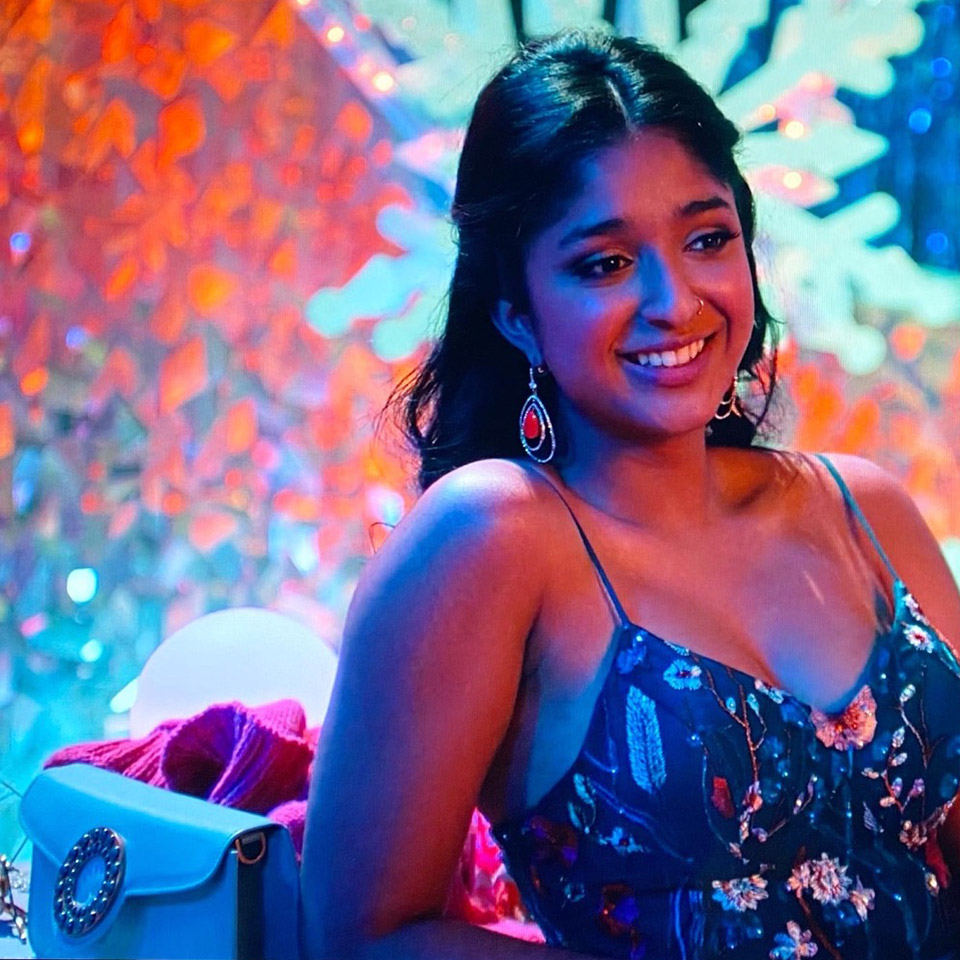 One Guarantee: Your Big Opportunity
We'd love to be able to guarantee that every brand we partner with gets placed on-screen. But we can't make that guarantee for one simple reason… your diligence in helping production crews is what will determine your success in getting your brand placed. And once you land your first placement, your brand will get the attention of more and more people in the production business. Once production crews know about your product, they'll use it themselves, place it in shows, or recommend it to cast and crew members to enjoy behind the scenes.
Helping Production Crew Members Is The Key
The Product Agent (TPA) is a valuable resource to get your products into the hands of film and TV productions. But it's crucial that you then pursue personal connections with production teams. After setting up your TPA profile, it's important to check in often to keep your digital showroom up to date so productions can discover, connect, and request your products for their shows.

We have over 400 production crew members on our platform and we offer countless ways to keep up with them. Connect with their profile, message them directly, or even keep up with them on our social feed. After all, the production crews are looking for your help and products.

To see success with this type of marketing, you will need to commit a certain amount of products to send out to the shows. Most brands budget 20-50 samples a month which are sent to 10-20 productions.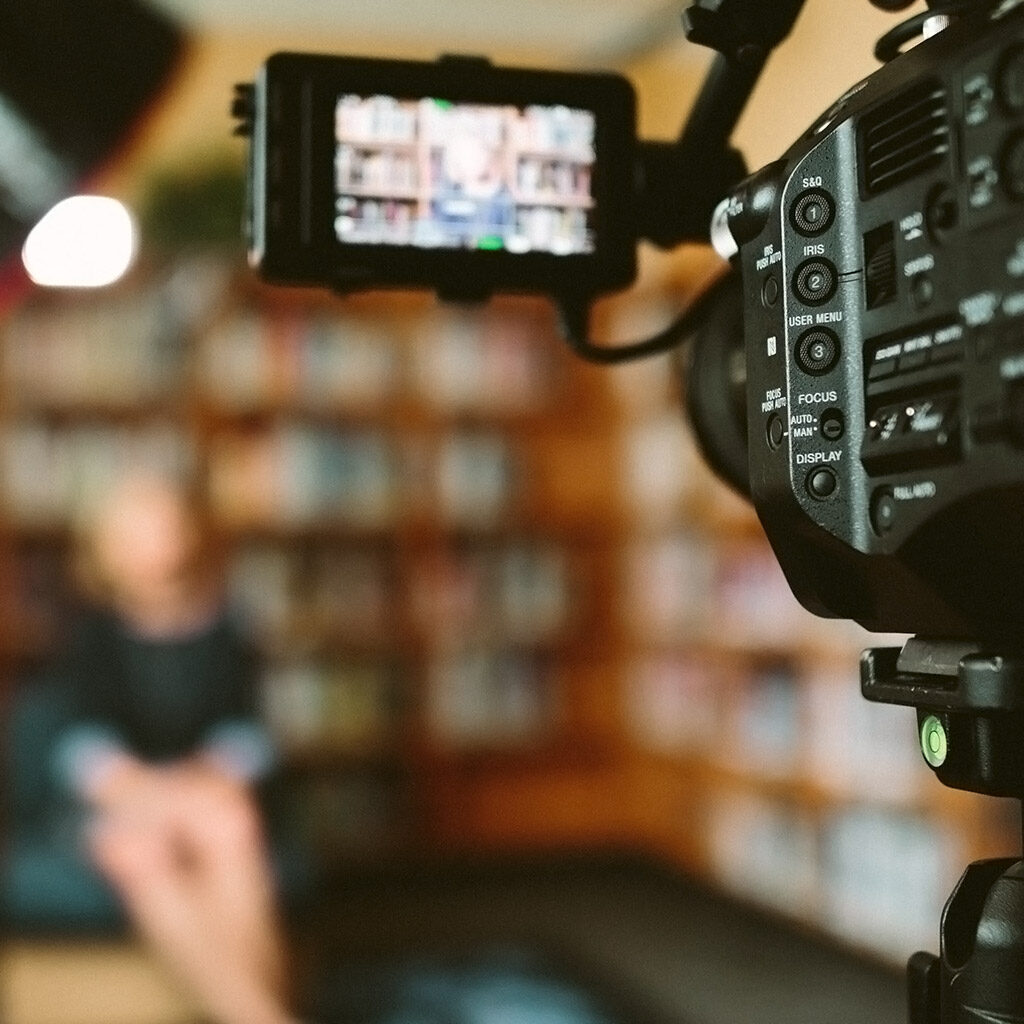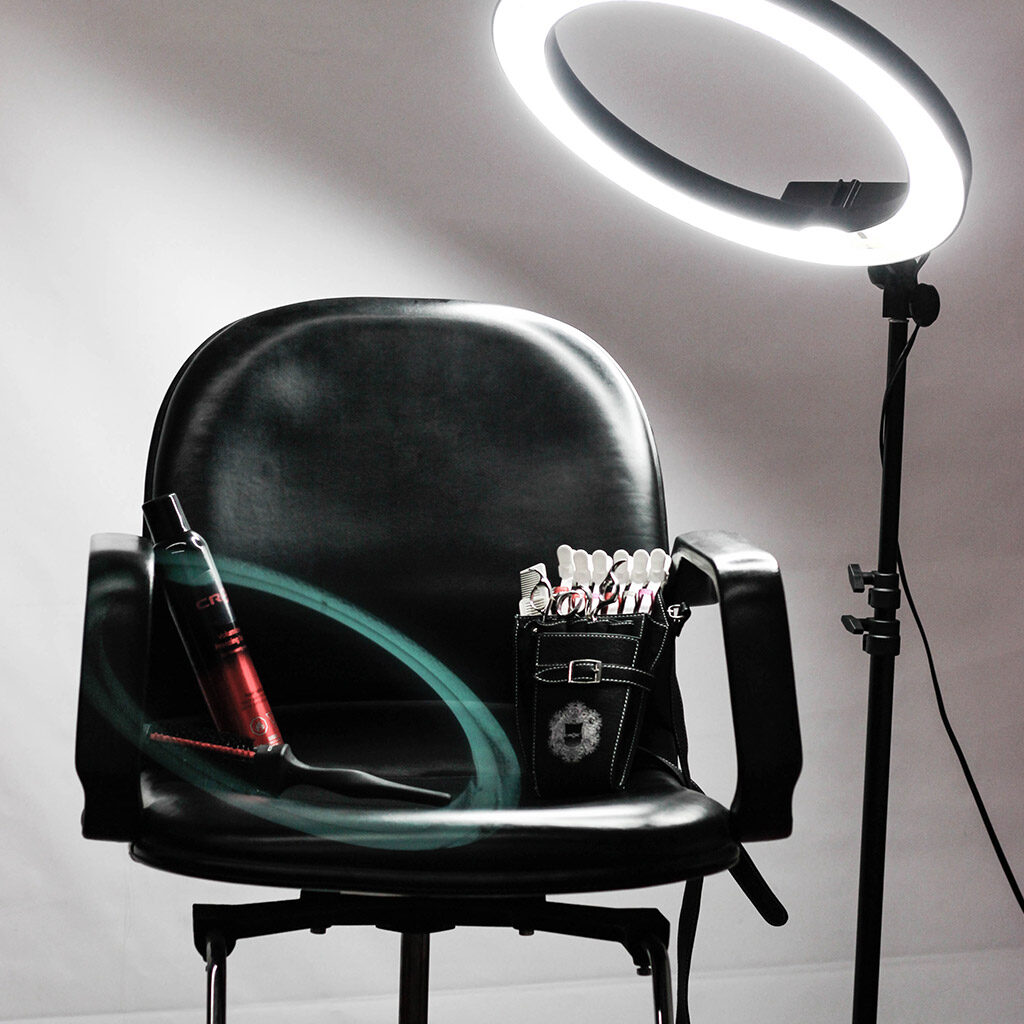 Is My Brand Big Enough for TPA
Production crews are looking for fresh, little-known brands that can add to the characters they're creating. And, of course, they're looking for brands that are excited about helping provide products. If that describes your brand — then your brand is "big enough."
You Love Your Brand, So Invest The Time
Watch the shows. Forge great relationships with the production crews. Check the productions' social feeds. Look for notifications in TPA's network.
There's no way to guarantee your product will be used. But there are a number of ways to increase your chances exponentially, and it all centers around keeping up with productions you've connected with. We encourage you to do any/all that make sense for your brand.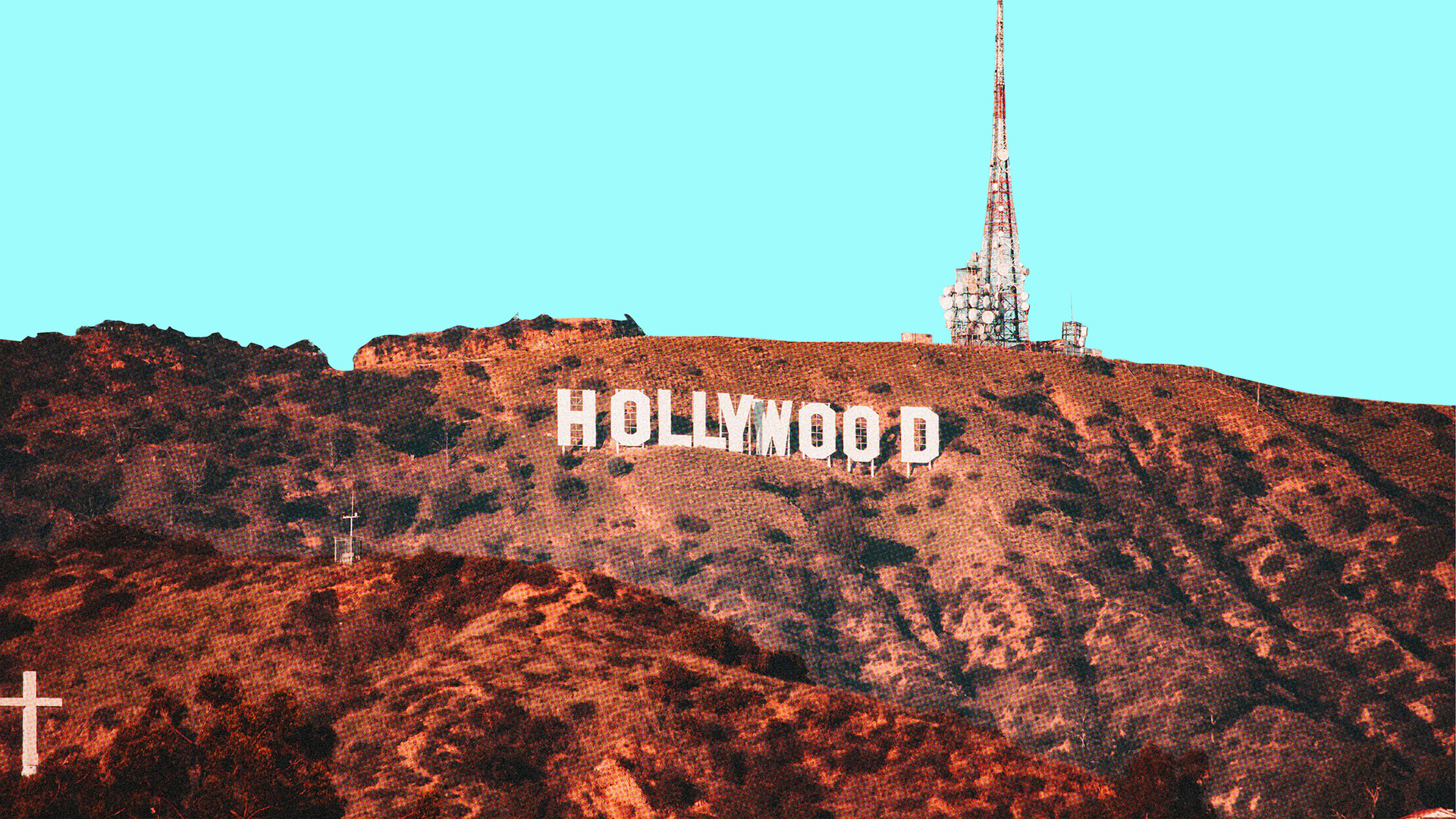 Take charge of your networking and forge real connections with some of the biggest productions in Hollywood.