Millions Of People Are Waiting To Love Your Brand
Boost your brand recognition with placements on-screen and behind the scenes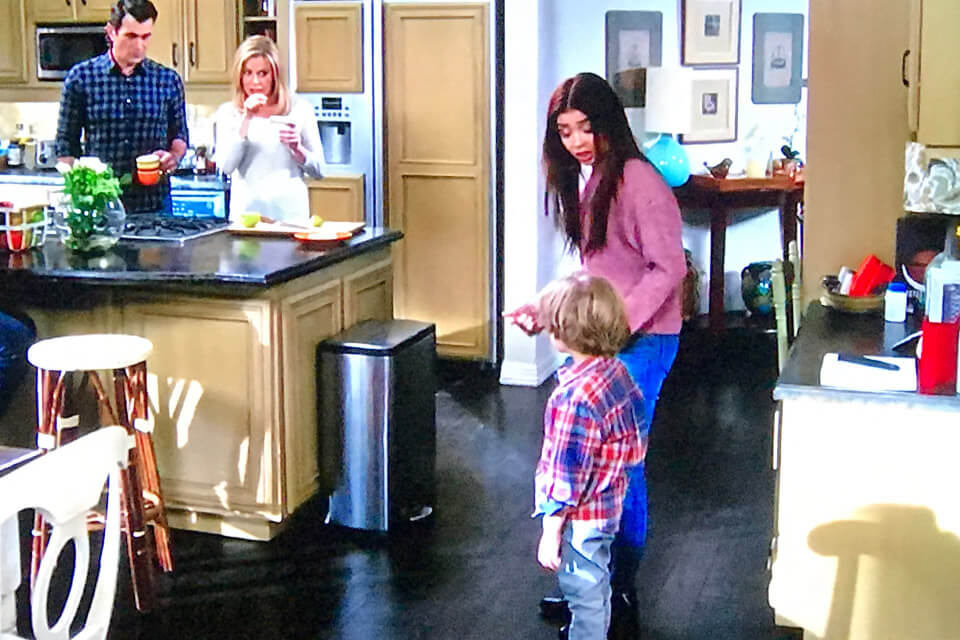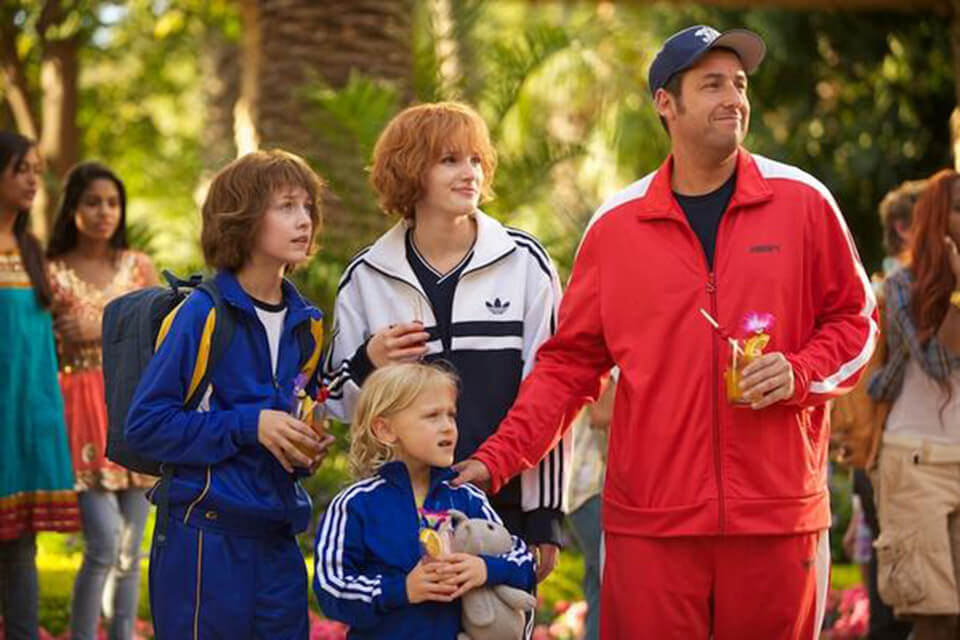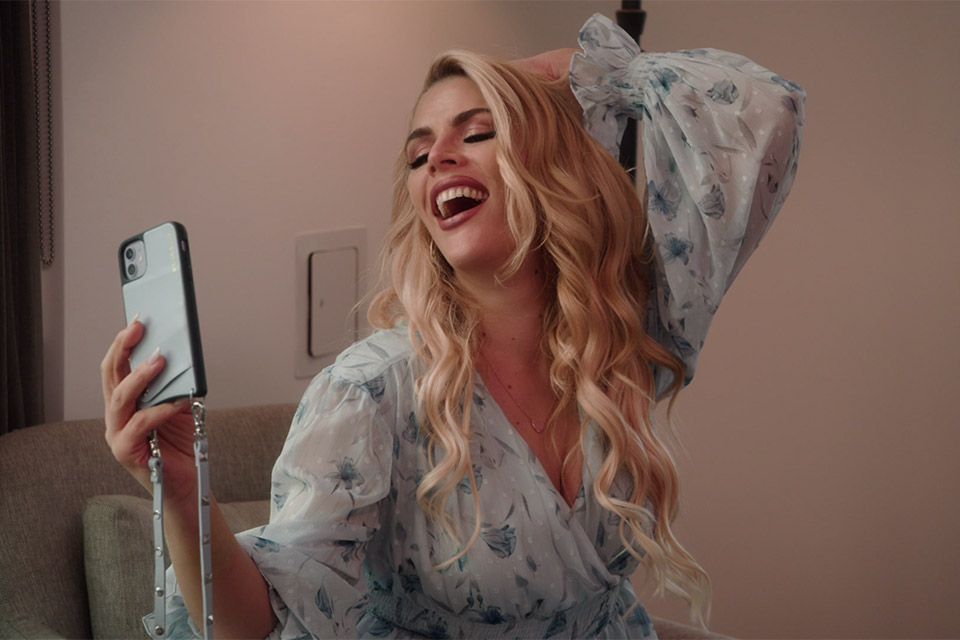 Get Valuable Visibility
We're now living in the "Attention Economy." With the rise of commercial-free streaming and ad-block software, savvy marketers are looking for natural and authentic ways to promote their products. Organic product placement does that for your brand in two ways:
Placing Products in Shows, Films, and Digital Content
Increases your brand's exposure
Increases your brand's recognition
Builds a strong emotional connection for your brand with viewers (people love the brands from shows they love)
Getting Products Into the Hands of Production Crews & Actors
Builds affinity for your brand among professionals who set the trends
Your product gets used on production sets
Celebrities who love your brand become natural ambassadors
Plus, thanks to the evergreen nature of streaming services, products placed in movies and shows will continue to get valuable exposure for years to come.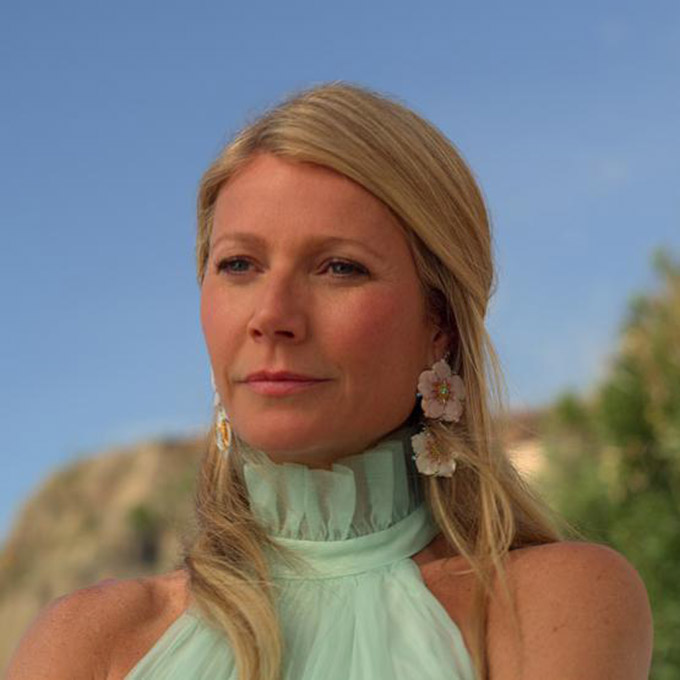 Movie Product Placement Had An Advertisement Value of $1.2 Billion in 2020
… And most of the placement was done for free! The mega brands know the value of product placement. Dell has a dedicated "Global Product Placement Team" to get its laptops into movies and TV shows. But your brand doesn't need a dedicated team to get a huge spike in exposure. A small budget and some measured persistence in reaching out to production crews can get your brand recognized by millions of people. And that's where The Product Agent comes in…
It's Not What You Know, It's Who We Know
We have over 400 production crew members on our platform – all of whom are looking for products to use. Our production profiles and direct messaging make it easy for you to learn about each person and build relationships with THE CREW.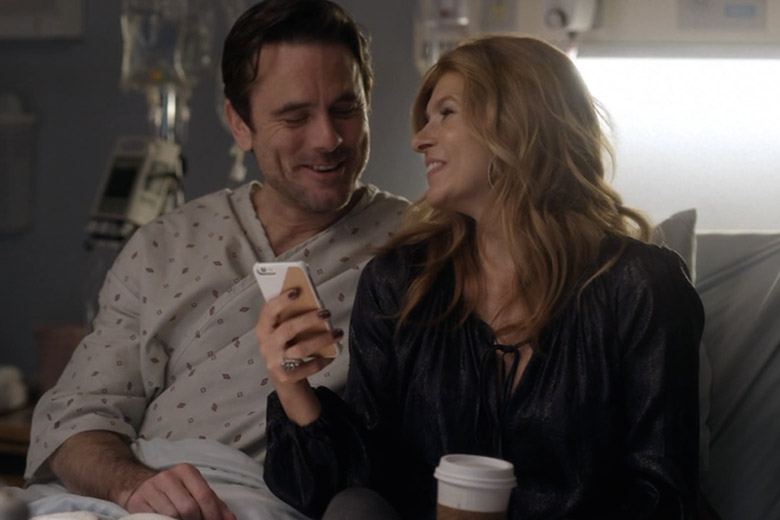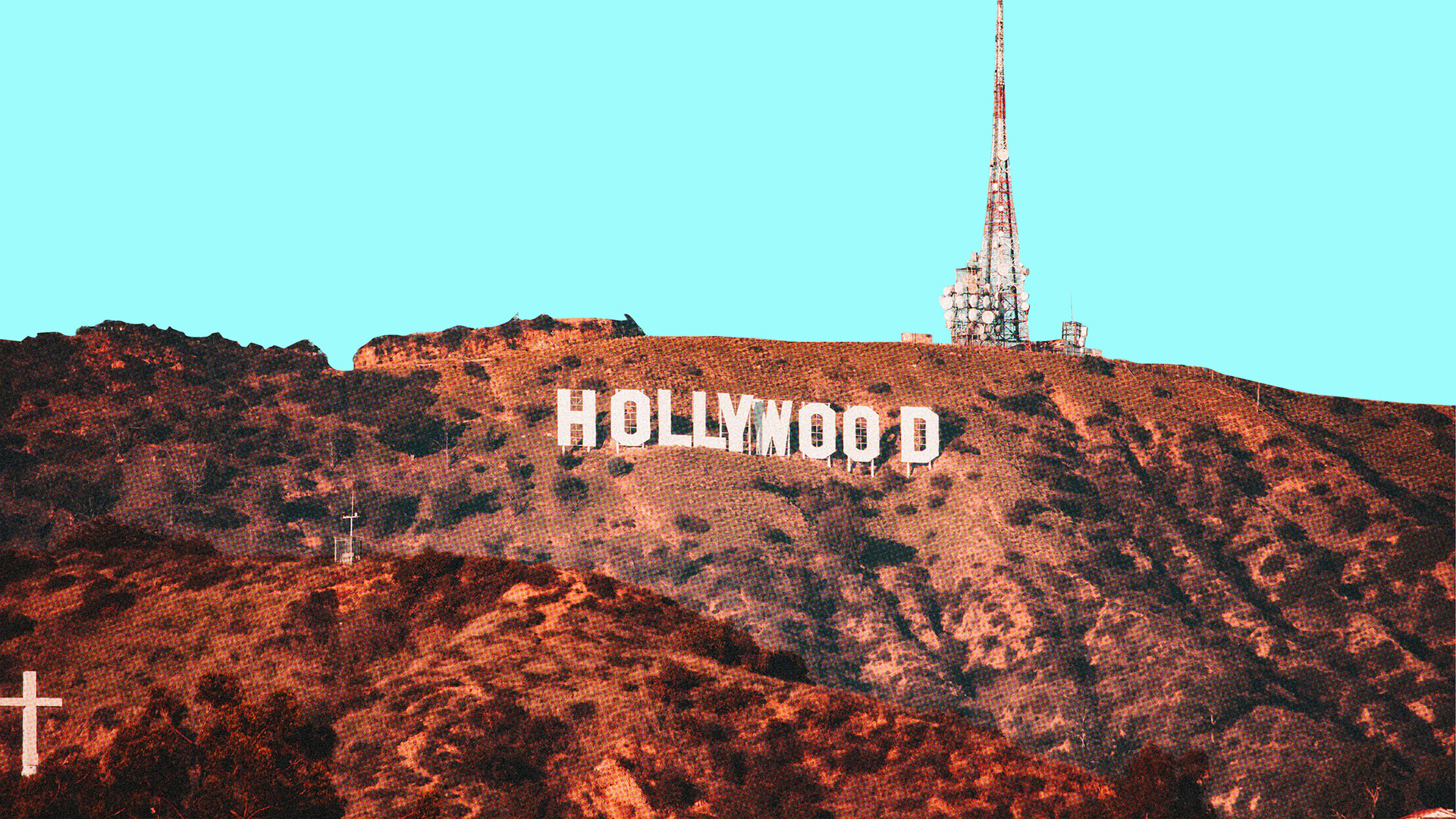 Your first step to being loved is being noticed – get your brand into the hottest shows and movies of the year!