Helping Production Teams Has Made Us Successful
We've spent years building relationships with the people that matter most
On-Screen Highlight Reel
Working with The Product Agent has been one of the best and easiest decisions I've made for our brands. Their experience, expertise and industry relationships deliver results. I wholeheartedly recommend The Product Agent and their services to consumer brands seeking to get their product in front of the right audiences.
— Kelly McElroy, Marketing Director of Incase & Incipio Group
Behind the Scenes Hype
The Product Agent is my absolute favorite product placement company to work with. They understand the needs of the production and couldn't be more helpful, generous and fast.
— Sarah Ogu, Set Decorator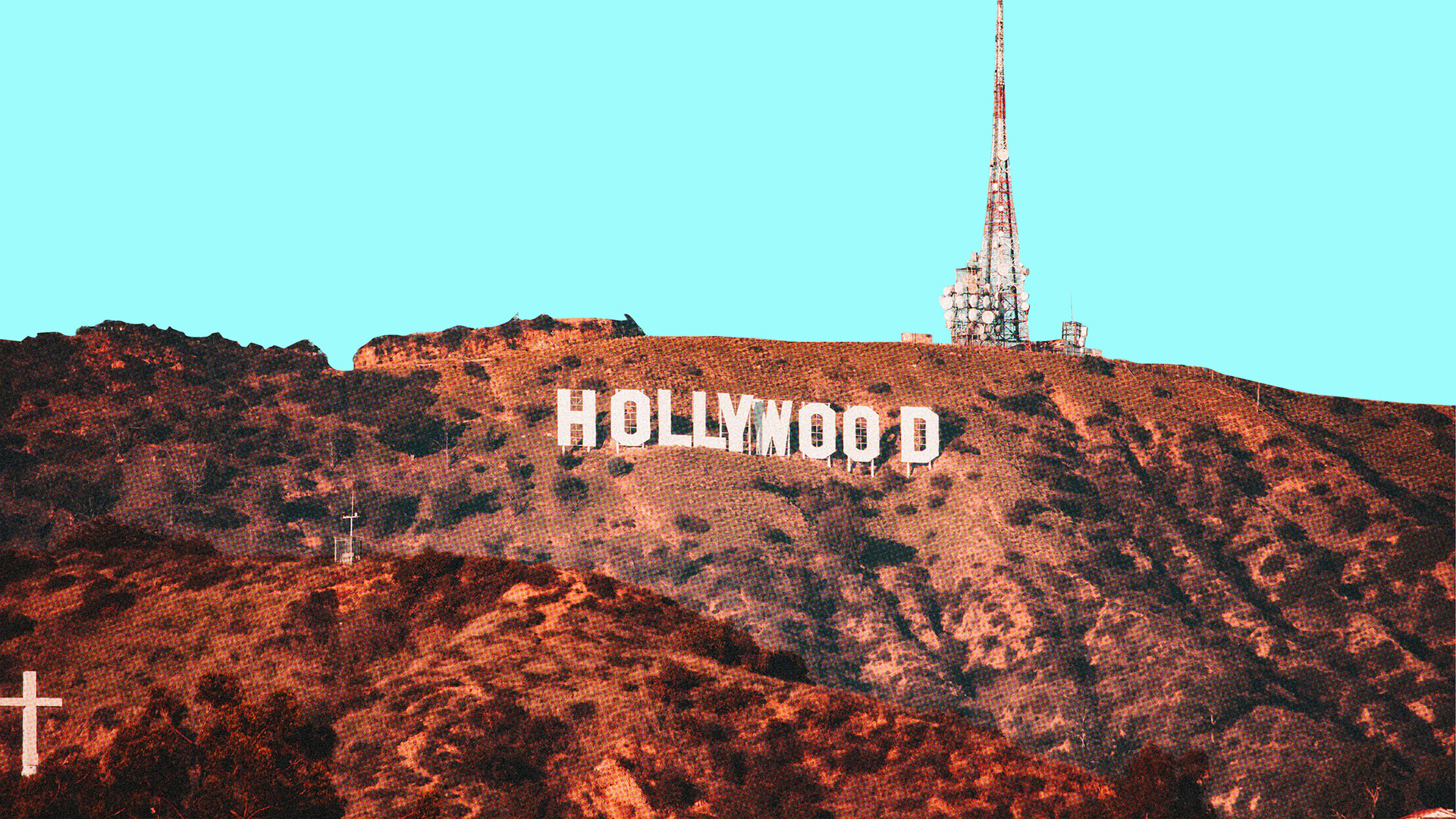 We've done it for them and we can do it for you.