Helping Production Teams Has Made Us Successful
We've spent years building relationships with the people that matter most

On-Screen Highlight Reel
The Product Agent has given us access to a network that has been extremely beneficial to our organization.
— CEO of Platinum Guild International
Behind the Scenes Hype
Nobody does what The Product Agent does, nor could anybody! They are a fabulous resource.
— Juliet Polsca, Costume Designer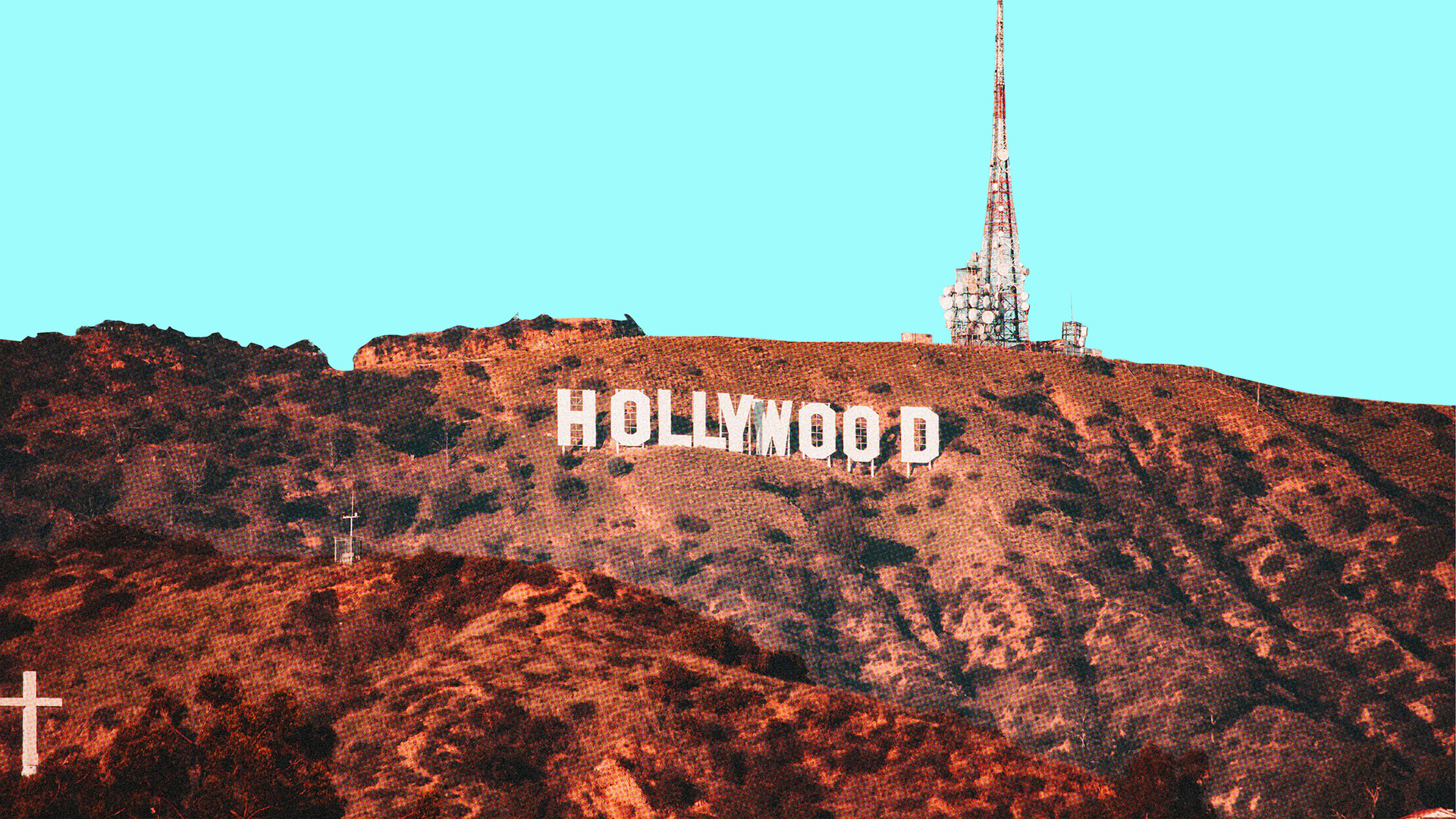 We've done it for them and we can do it for you.